Description
EONU 4FE+CATV SF RF(DT-EONU+4FE+CATV SF RF) is fiber to the home multi service access EPON ONU. It's based on the mature, stable, high cost performance EPON technology and has gigabit Ethernet switching, WDM and HFC technology.DT-EONU+4FE+CATV SF RF series has a higher bandwidth, higher reliability, easy management and good quality of service (QoS) guarantee with technical performance of equipment meet the IEEE802.3ah requirements and have good compatibility with third party manufacturers OLT.EPON technology is a kind of emerging technology which takes advantage of PON technology and Ethernet technology also is a kind of point to multi-point network technology. OLT through the passive optical network to connect multiple ONU with single fiber bidirectional technical can rarely used fiber resources to meet the operators of the multi-user access requirements.It adopts single fiber WDM technology with downlink wavelength 1550nm and 1490nm, uplink wavelength 1310nm . It only needs one-core fiber to transmit data and CATV service.DT-EONU+4FE+CATV SF RF series can integration wireless function with meet 802.11 n/b/g technical standards, It has built-in high gain directional antenna, the wireless transmission rate up to 300Mbps. It has the characteristics of strong penetrating power and wide coverage. It can provide users with more efficient data transmission security.
Feature
⊙Support port flow control
⊙Up to 20KM transmission Distance
⊙Support software online upgrading
⊙In compliant with IEEE802.3ah Standard
⊙Support port mode of VLAN configuration
⊙Support Dynamic Bandwidth Allocation (DBA)
⊙Support port isolation between different ports
⊙Support broadcasting storm resistance function
⊙Wi-Fi series meet 802.11 n/b/g technical standards
⊙Support port-based rate limitation and bandwidth control;
⊙Support ACL and SNMP to configure data packet filter flexibly
⊙Support power-off alarm function ,easy for link problem detection
⊙Support data encryption, group broadcasting, port Vlan separation ,etc.
⊙EMS network management based on SNMP ,convenient for maintenance
⊙Support ONU auto-discovery/Link detection/remote upgrade of software;
⊙Specialized design for system breakdown prevention to maintain stable system

★Specification
Item

Parameter

PON Interface

1 EPON optical interface
Meet 1000BASE-PX20+ standard
Symmetric 1.25Gbps upstream/downstream
SC/APC single-mode fiber
split ratio: 1:64
Transmission distance 20KM

User Ethernet
Interface

4*10/100M or 4*10/100/1000M auto-negotiation

Full/half duplex mode
RJ45 connector
Auto MDI/MDI-X
100m distance

1 RF output

Female F-Type Connector

Power Interface

12V DC Power supply

PON

Optical

Parameter

Wavelength: Tx 1310nm, Rx1490nm
Tx Optical Power: 0~4dBm
Rx Sensitivity: -27dBm
Saturation Optical Power: -3dBm

Data Transmission
Parameter

PON Throughput: Downstream 980Mbps; Upstream 950Mbps
Ethernet: 100Mbps or 1000Mbps
Packet Loss Ratio:<1*10E-12
latency:<1.5ms

Business
Capability

Layer 2 wire speed switching

Support VLAN TAG/UNTAG,VLAN translation

Support Port-based speed limitation

Support Priority classification

Support storm control of broadcast

Support loop detection

Network
Management

Support IEEE802.3 QAM, ONU can be remotely managed by OLT

Support Remote management through SNMP and Telnet

Local management

Management
Function

Status monitor, Configuration management, Alarm management,
Log management

Shell

Plastic casing

Power

Power supply: 12V DC/1A

Power consumption:

4FE+CATV: <6.5W
4FE+WIFI+CATV: <9W
4GE+CATV: <7.5W
4GE+WIFI+CATV: <10W

Physical
Specifications

Item Dimension:170mm(L)*130mm(W)*30mm(H)

Item weight:0.3kg

Environmental
Specifications

Operating temperature: 0 to 50ºC
Storage temperature: -40 to 85ºC
Operating humidity: 10% to 90%(Non-condensing)
Storage humidity: 10% to 90%(Non-condensing)
Our Workshop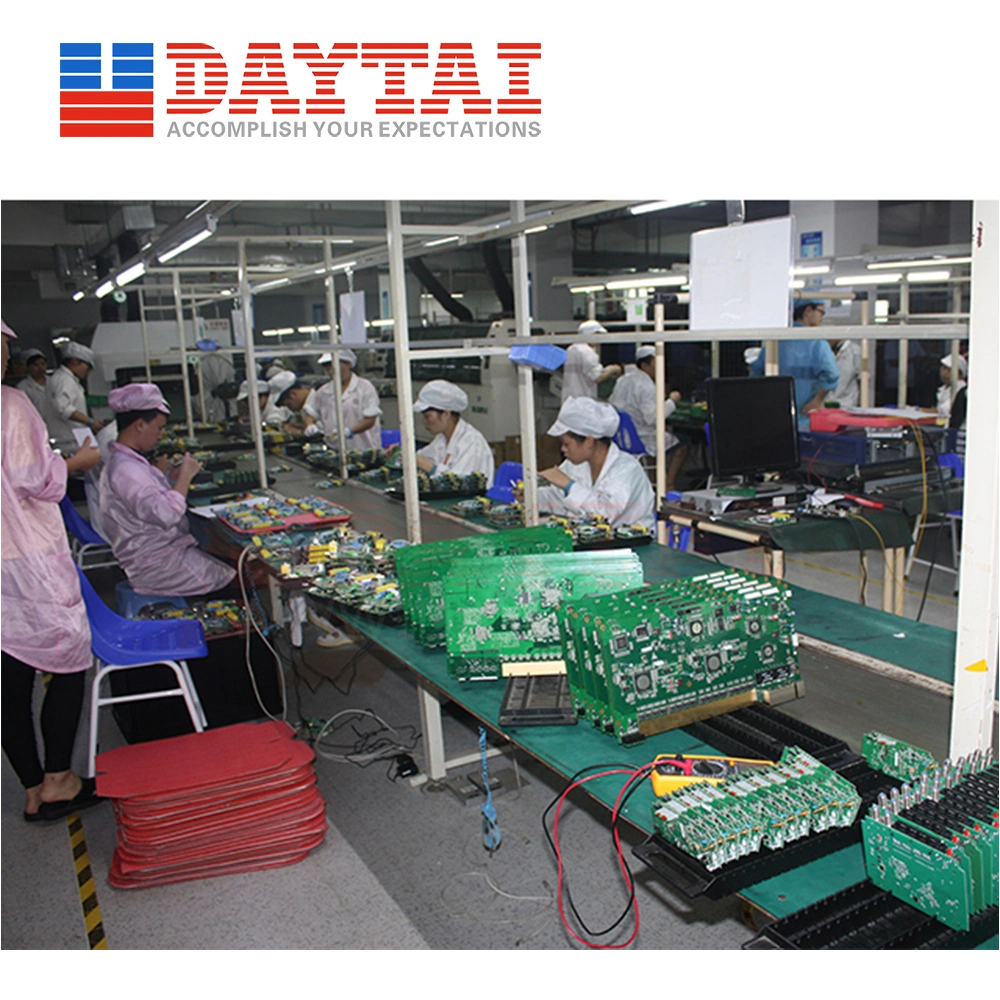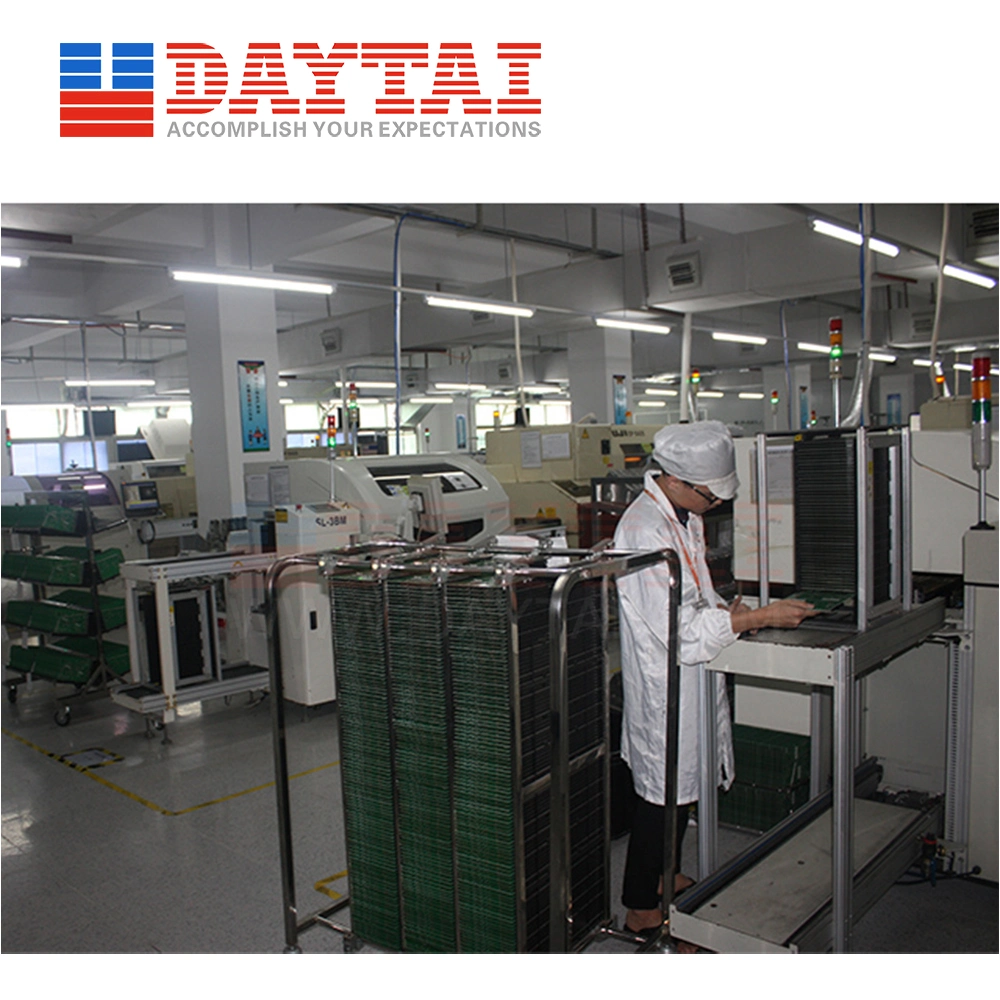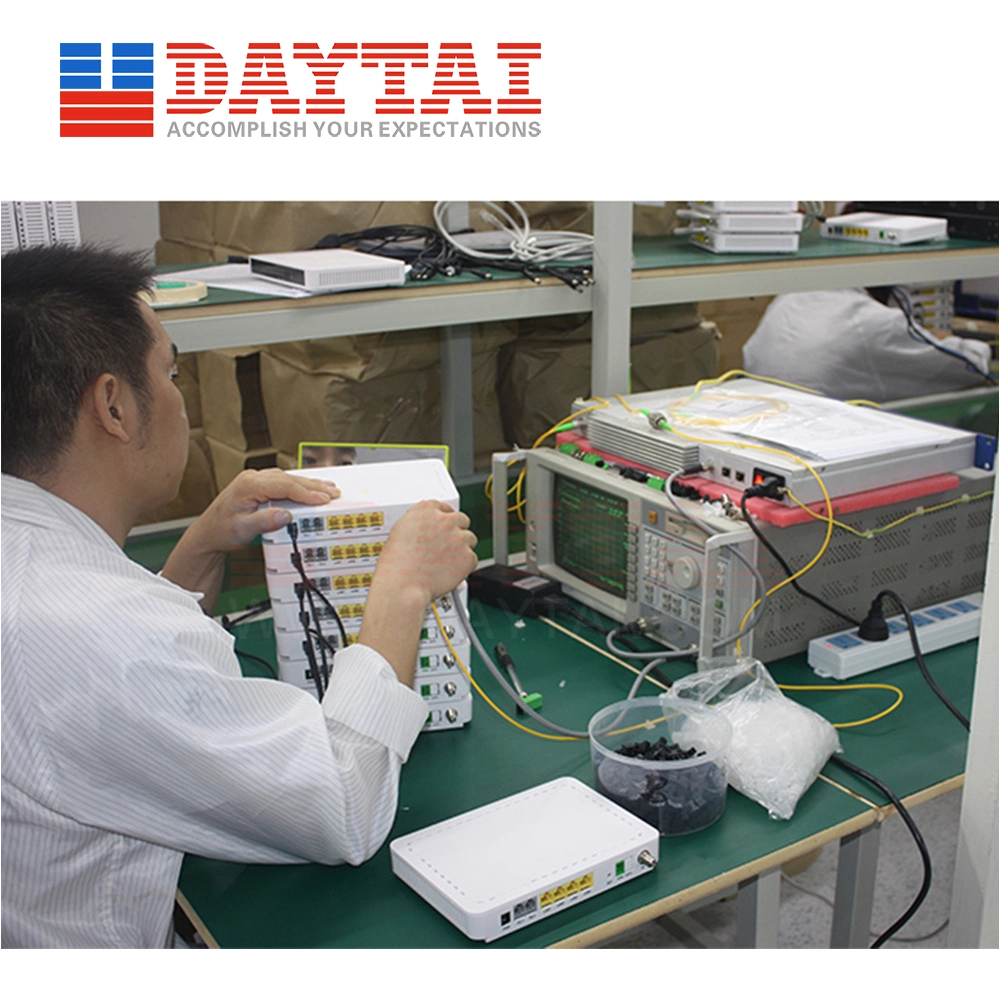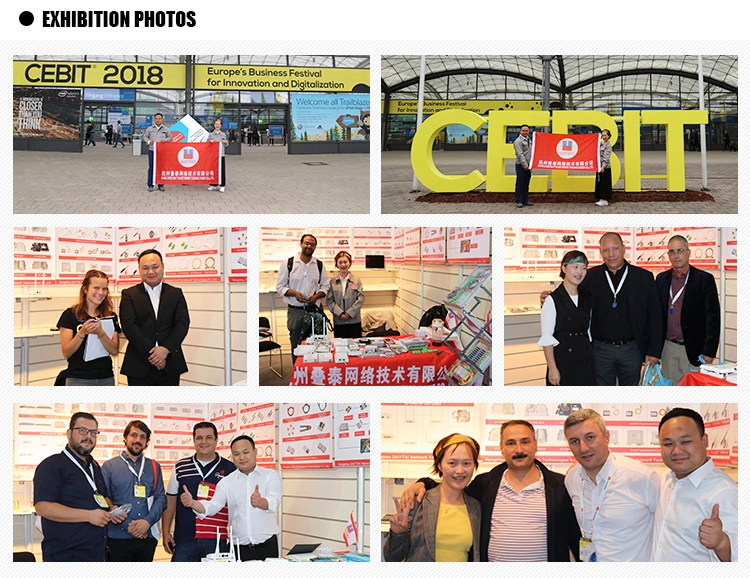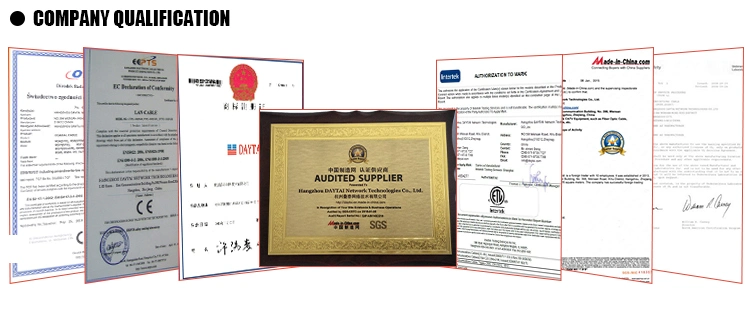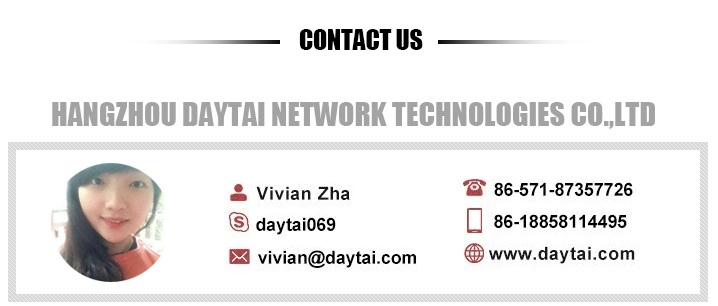 Our advantages
* As a world class manufacturer we can ensure you are getting world class quality at a competitive price.
* We pride ourselves on earning our clients repeat business. We ensure customer satisfaction by ensuring all out products meet world ISO 9001, SGS, CE standards and best manufacturing practices.
* We also pride ourselves by ensuring we give you our client the best service and experience dealing with a reputable manufacturer.
Customer first, service foremost
If you have any other questions, please feel free to contact with me.
I will reply you at my first time.
Thank you for visiting our products, have a good day:)