Ftth Optic Fiber Onu epon 1ge Gepon Ont Modem 1 Port 1 Pon Epon With Zte Chipset For All Brand Olt
Product description
Item

Parameter

Interface

PON Interface

1 EPON optical interface
Meet 1000BASE-PX20+ standard
Symmetric1.25Gbpsupstream/downstream SC single-mode fiber
split ratio:1:64
Transmission distance 20KM
User Ethernet Interface
1*10/100/1000M auto-negotiation Full/half duplex mode
RJ45 connector Auto MDI/MDI-X 100m distance

Power Interface

12V DC Power supply
Performance Parameters

PON Optical Parameter

Wavelength: Tx 1310nm, Rx1490nm Tx Optical Power: -1~4dBm
Rx Sensitivity: -27dBm
Saturation Optical Power: -3dBm Connector Type: SC
Optical Fiber: 9/125 single-mode fiber
Data Transmission Parameter
PON Throughput: Downstream 950Mbps; Upstream 930Mbps,1000Mbps
Packet Loss Ratio:<1*10E-12 latency: <1.5ms

Gateway

Router mode supports PPPoE/DHCP/ static IP WAN support Route rand Bridge mode
WAN support Internet,VoIP,IPTV,TR069
LAN supports DHCP and static IP Support NAT and NAPT
Support UPnP
Detalis Display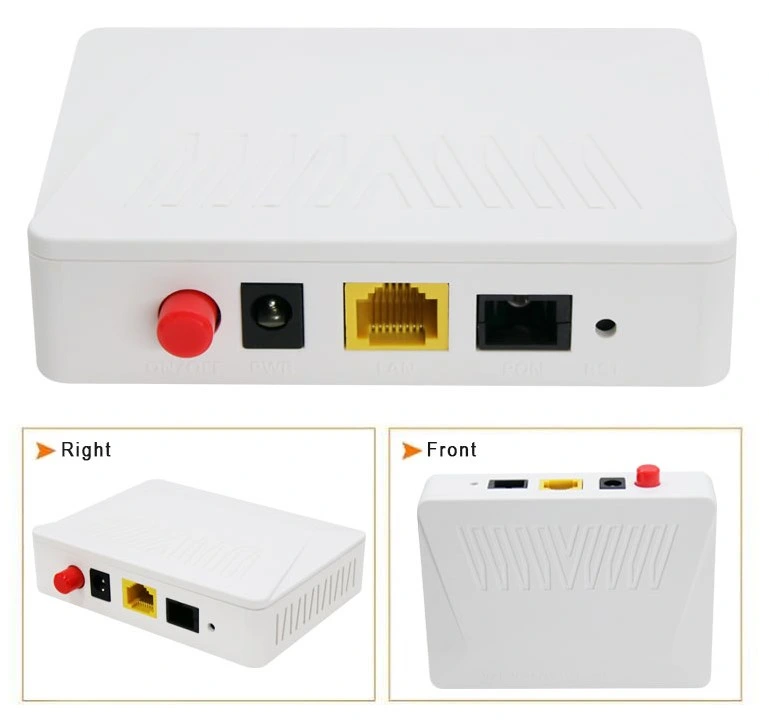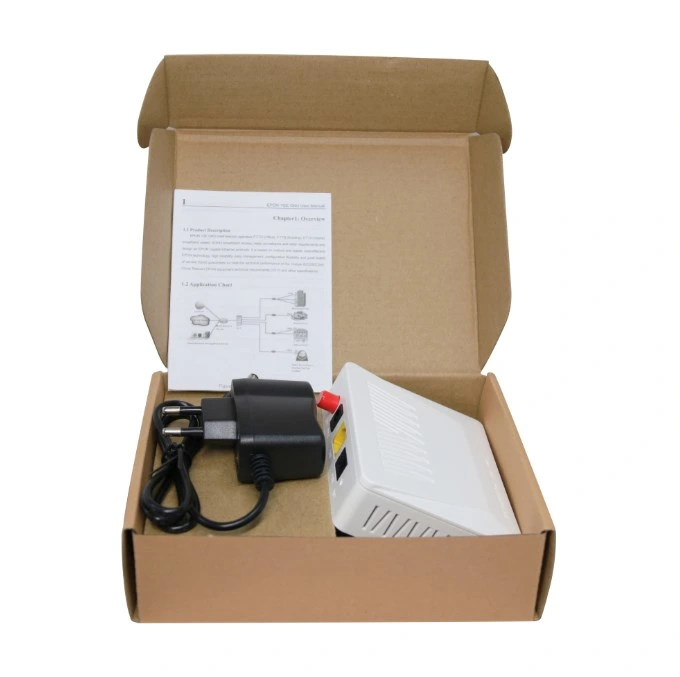 Functional Feature:
Support EPON and GPON, and switch mode automatically Support ONU auto-discovery/Link detection/remote upgrade of software WAN connections support Route and Bridge mode Route mode supports PPPoE/DHCP/ static IP Support WIFI Interface and multiple SSIDSupport CATV interface for Video Service and control by OLT Support QoS and DBA Support port Isolation and port vlan configurationSupport Firewall function and IGMP snooping/Proxy multicast featureSupport LAN IP and DHCP Server configuration Support Port Forwarding and Loop-Detect Support TR069 remote configuration and maintenance Specialized design for system breakdown prevention to maintain stable system

Overview

HUR3009XR is designed as HGU (Home Gateway Unit) in deferent FTTH solutions by HDV, The carrier-class FTTH application provides data service access.
HUR3009XR is based on mature and stable, cost-effective XPON technology. It can switch automatically with EPON and GPON when it access to the EPON OLT or GPON OLT.
HUR3009XR adopts high reliability, easy management, configuration flexibility and good quality of service (QoS) guarantees to meet thetechnical
performance of the module of China Telecom EPON CTC3.0 and GPON Standard of ITU-TG.984.X
HUR3009XR series is designed by Realtek chipset 9603C.
Characeristics
Plug and play, integrate auto detection, auto configuration and auto firmware upgrading;
Support flexible QinQ VLAN,DHCP server/relay and IGMP/ MLD multicast monitoring function;
Support diagnostic monitoring and remote disabling of fiber optical;
Support 802.11n Wi-Fi(T/R)function;
Support NAT and firewall function;
WAN support networking bridge, route and bridge/route mixed mode;
Full speed 1G non-blocking switching
2048 MAC address table
Support VLAN, transparent, tag, translation, trunk, etc.
Integrated port monitoring, port mirroring, port rate limiting, port SLA, etc
Integrated IEEE802.1p QoS with four level priority queues
Support IPv4/ IPv6 IGMP snooping and MLD snooping
Support bridge, route and bridge/route mixed mode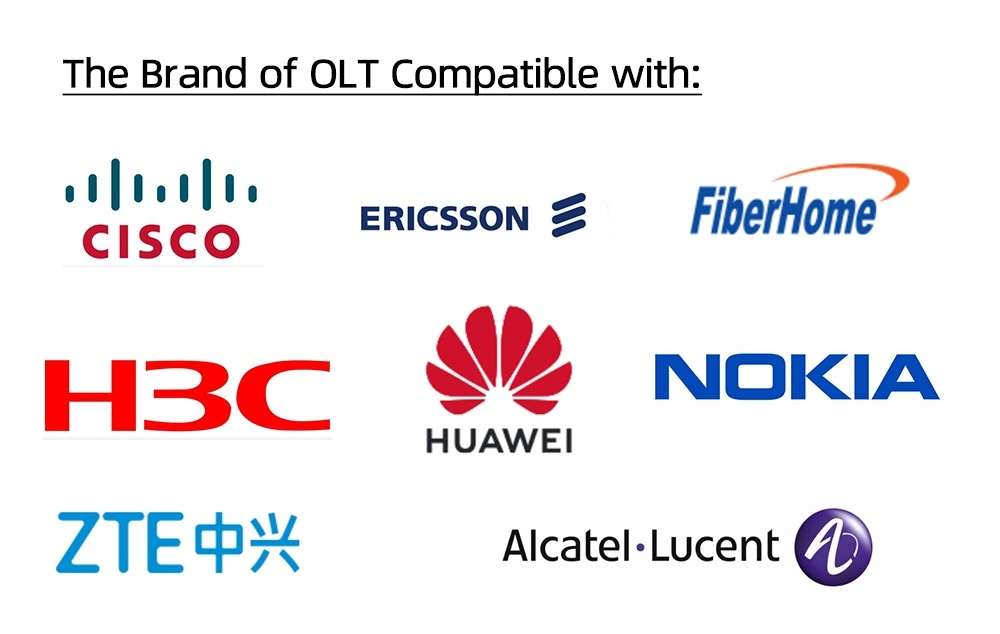 Application: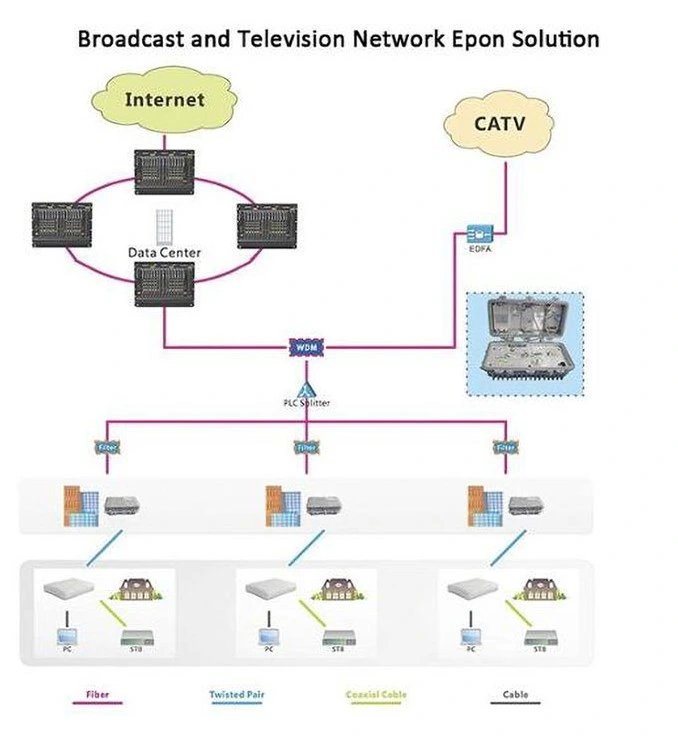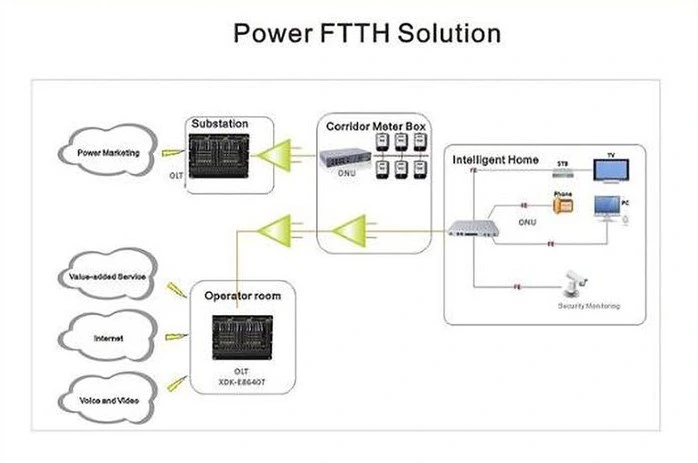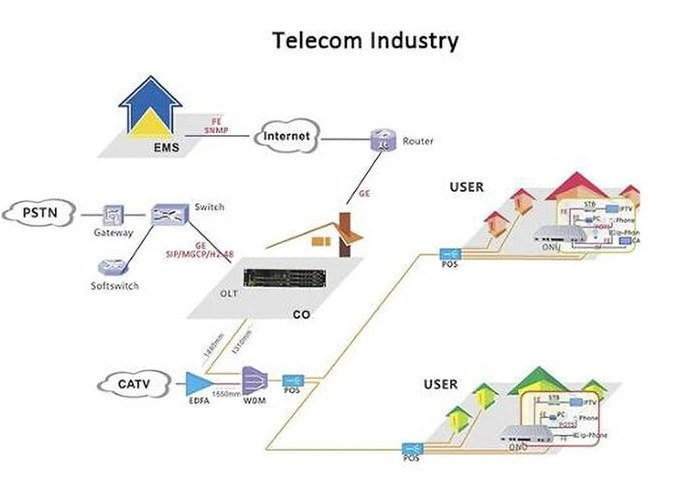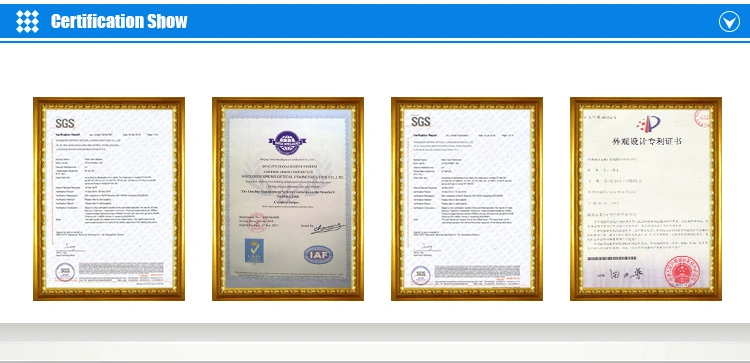 Factory: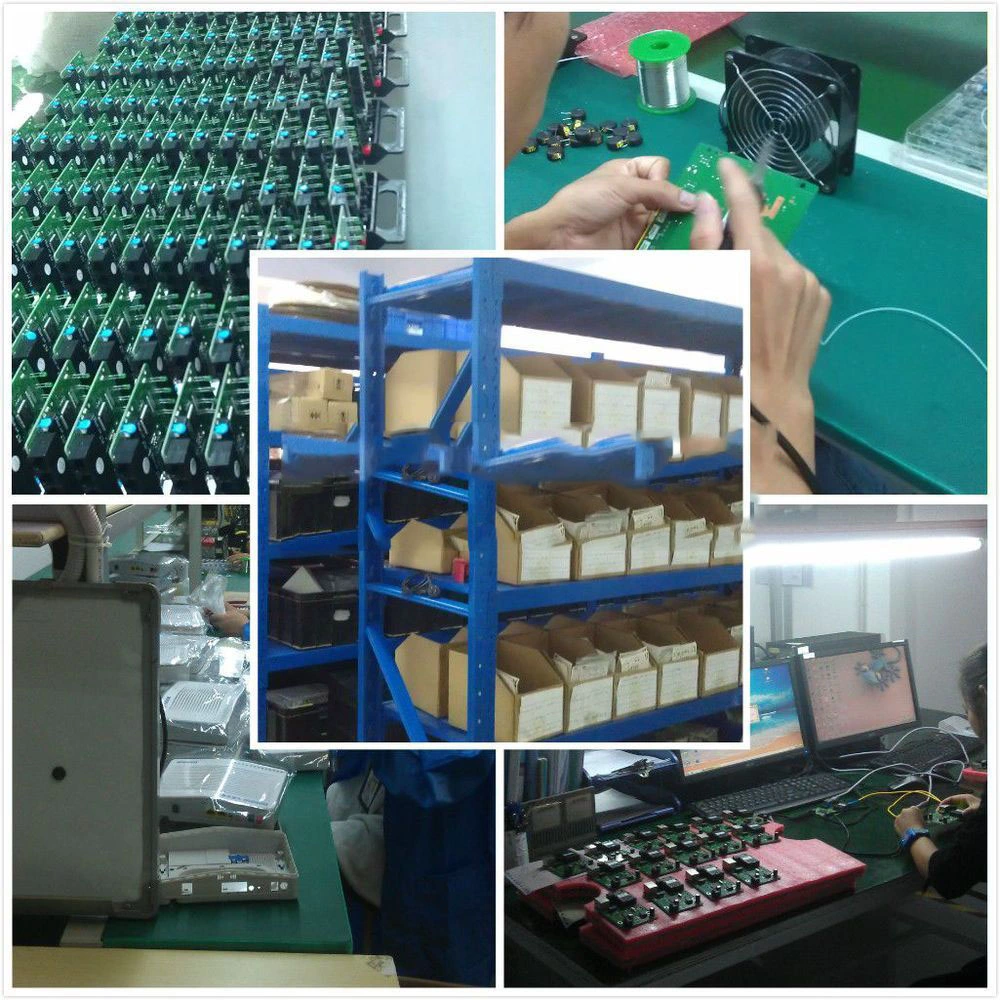 More similar models: