Product Overview
WEP3200-C ONU not only support fiber accessing based on EPON, but also support CATV optical receiving based on HFC structure. It has single uplink fiber for 1 EPON and 1 HFC path, 1GE+3 FE Ethernet ports and 1 RF port at user side.
EPON technology is a new technology combined with the advantages of PON and Ethernet technologies. It is a networking technology from one point to multi-points. The OLT equipment is interconnected with multiple ONU devices through the intermediate passive optical network. With the single-fiber multi-wave technology, the EPON system can use meet multi-user accessing requirements with only a few fiber resources.

WEP3200-C triplex series can use cooperatively with our EPON OLT and EMS network management system to provide a complete accessing solution of broadband and CATV dual fiber multiple services based on EPON technology.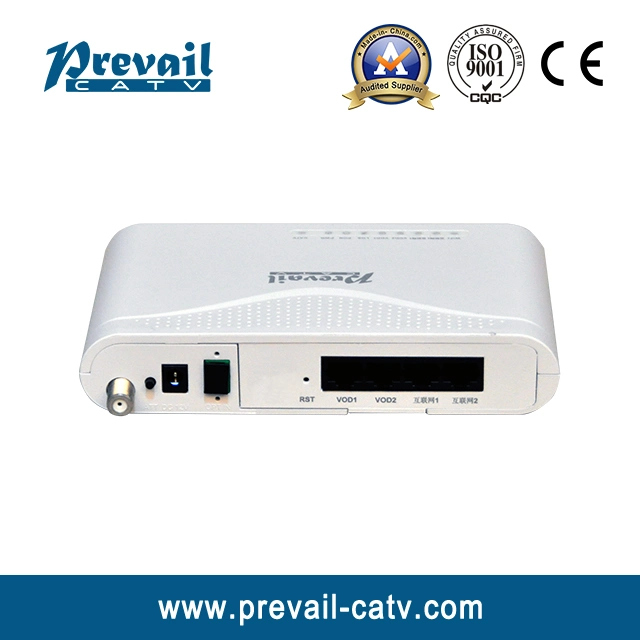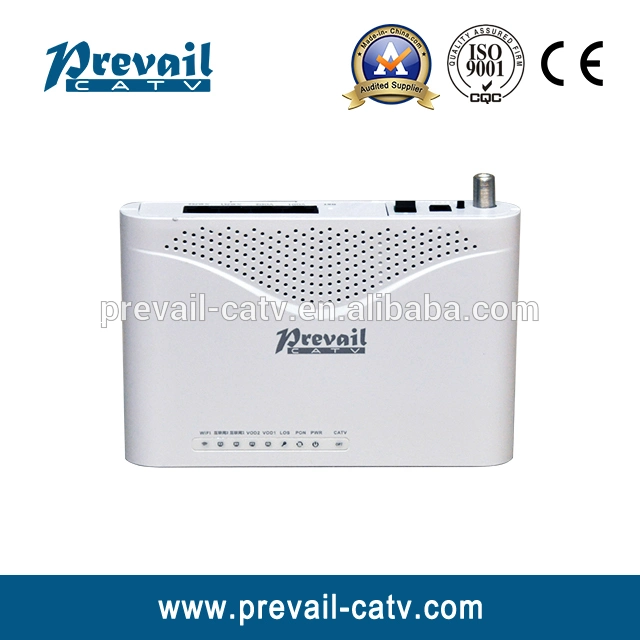 Performance Feature
single fiber accessing, support broadband and CATV services.
CATV service can be managed.
EPON part is compliant with IEEE802.3ah standard and ChinaTelecom EPON
equipment technical requirements V2.1 / V3.0.
20KM transmission distance.
support data encryption.
Various VLAN and multicast function.
Mutual isolation of different data ports.
Support OAM remote configuration management.
Support communicating smoothly with OLT platform.
Plug-and-play, integrated with auto detecting, auto configuration and auto
firmware upgrade.
Support our EMS network management based on SNMP.
DATA SERVICE
Full speed non-blocking switching.
Support port monitoring, port rate limiting, port SLA, etc.
Support auto polarity detection of Ethernet ports (AUTO MDIX).
Support IGMP snooping and controllable multicast.
Support 802.1p priority scheduling.
CATV Parameter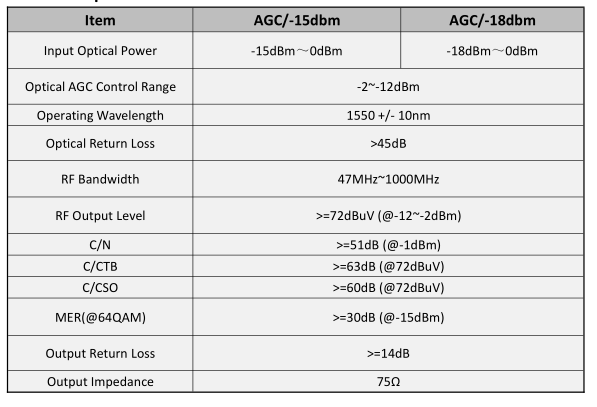 Product Specification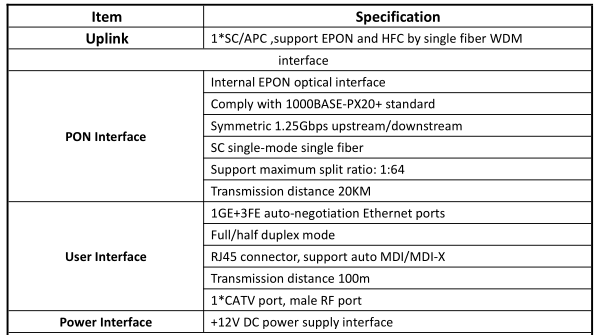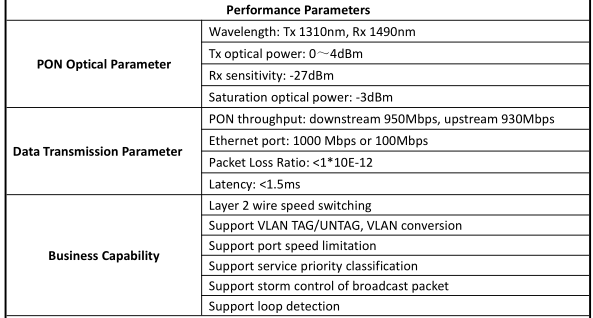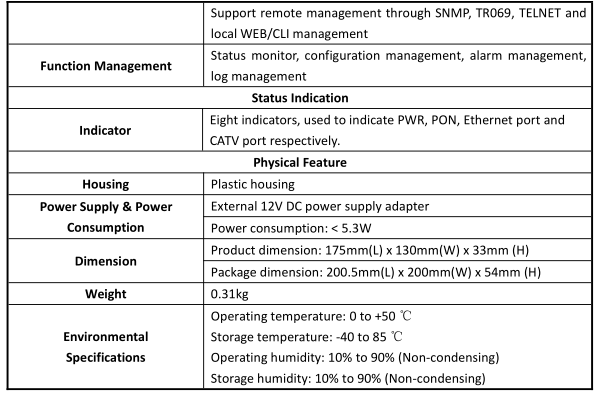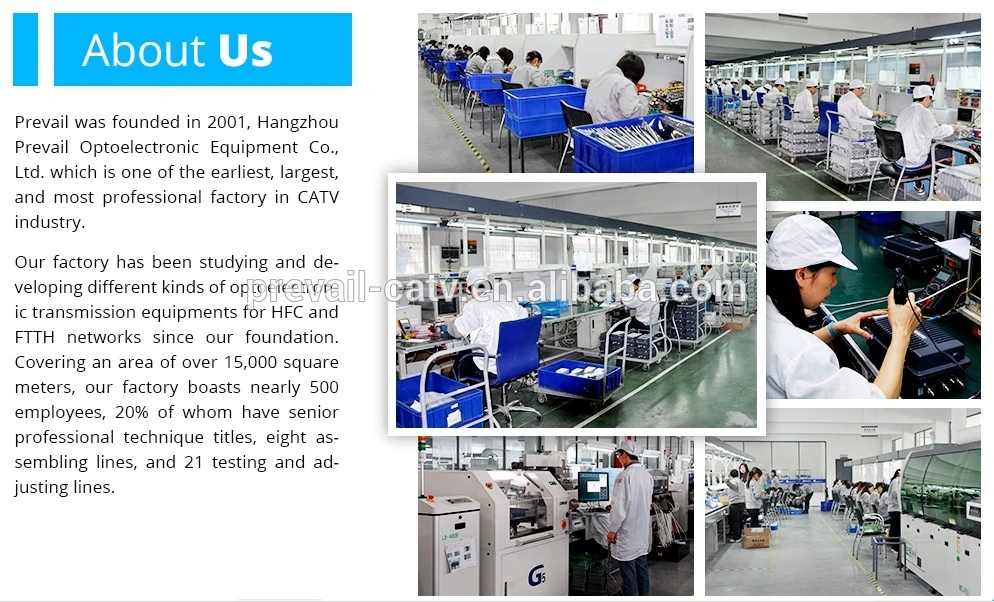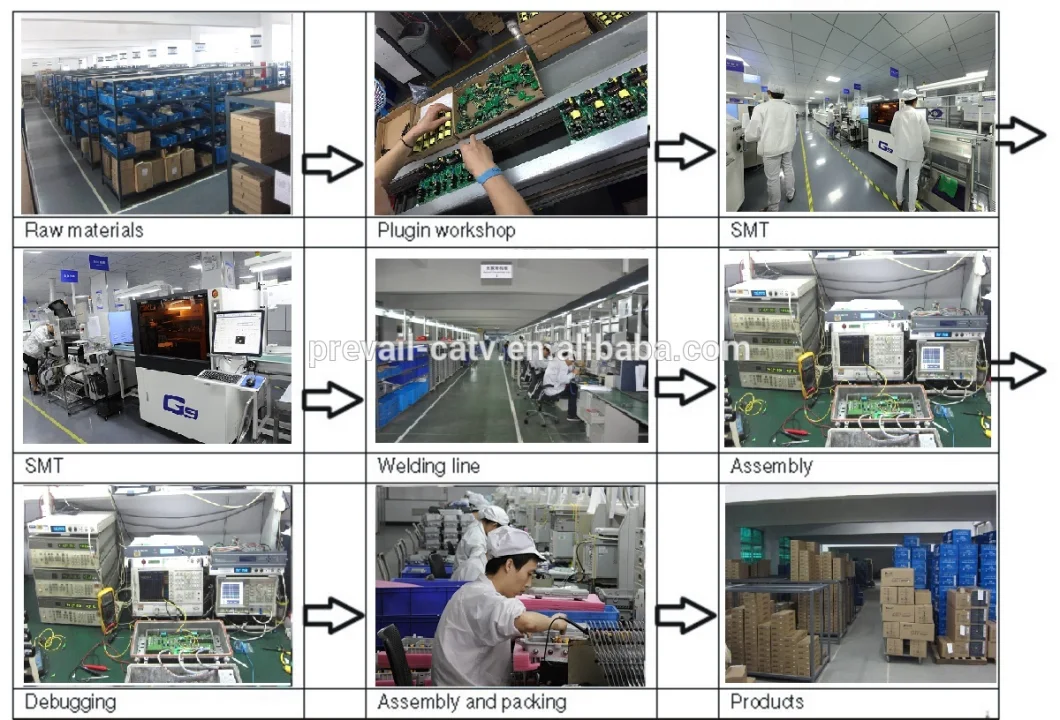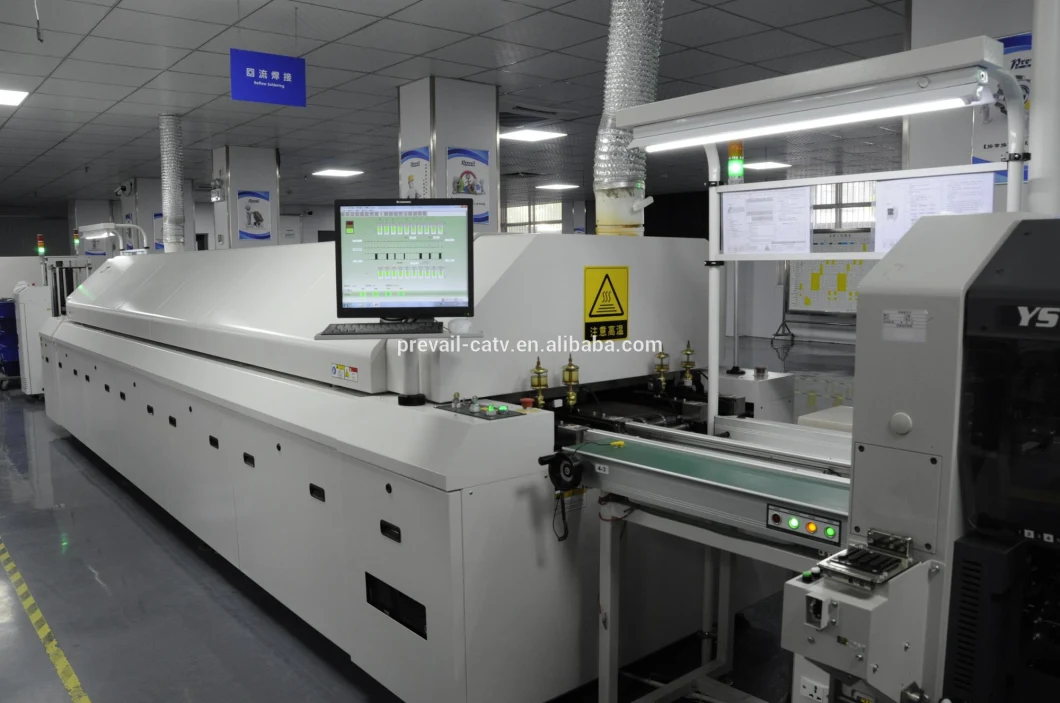 Contact Us