ONU Gepon epon gpon wifi catv equipment factory Hanxin 19 years outdoor underground OFC multi tubes optical fiber cable GYTA53
We are 19 years fiber optic cable manufactory!
Welcome to go to the factory tour!
We focus on the quality of the fiber optic cable!
Send message to us can get free samples.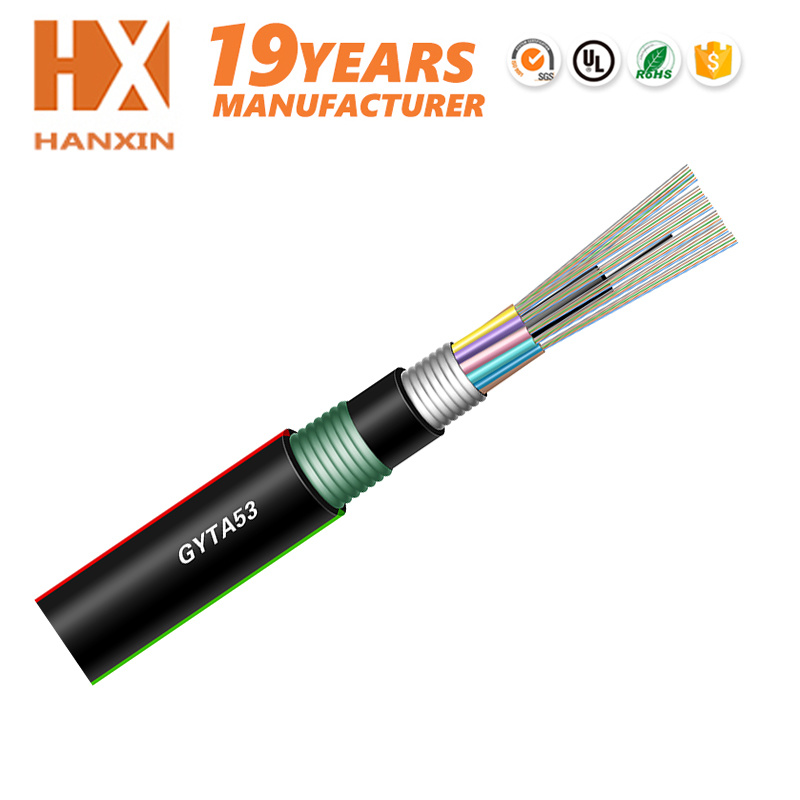 Description
1.250μm Coloured Fiber
2.PBT loose Tube
3.Tube Filling Compound(Gel)
4.Steel wire central strength menber
5.PSP corrugated steel tape armored
6.PE/LSZH outer Sheath
Characteristics
· Good mechanical and temperature performance
· High strength loose tube that is hydrolysis resistant
· Special tube filling compound ensure a critical protection of fiber
· Crush resistance and flexibility
· PE/LSZH sheath protects cable from ultraviolet radiation
· 100% cable core filling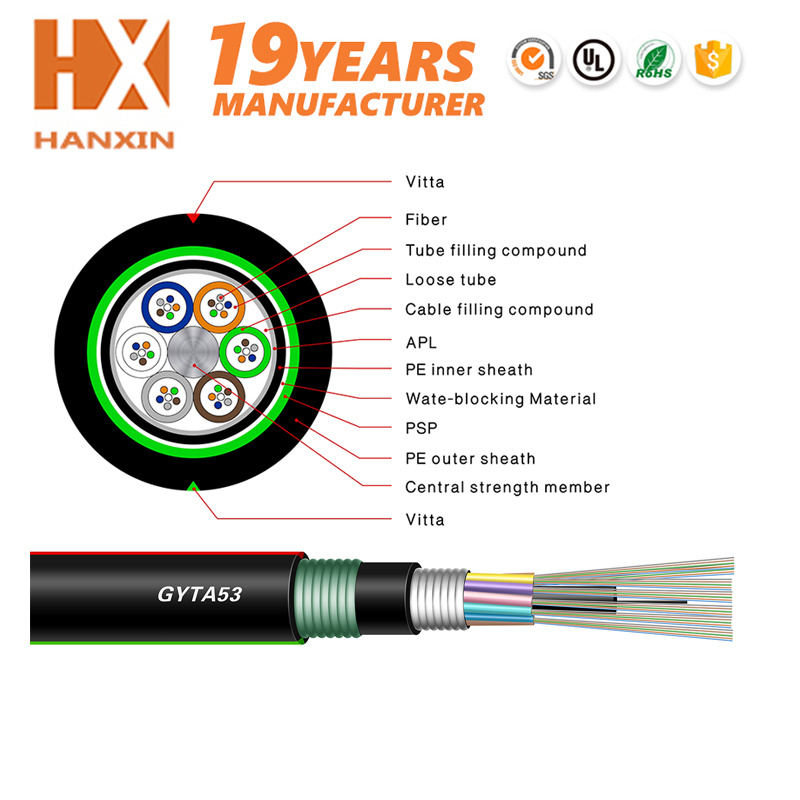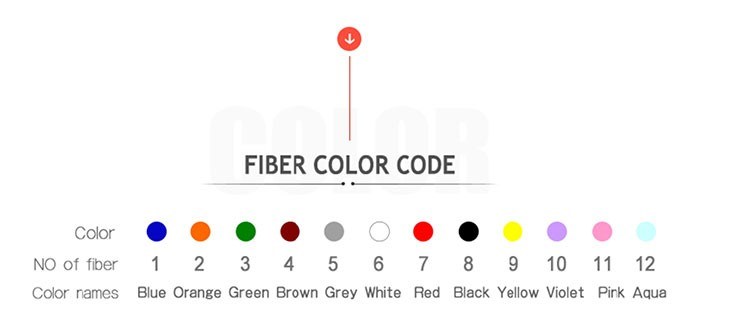 Optical Characteristics:
| | |
| --- | --- |
| Fiber type | G.652D(9/125) |
| Loose tube | PBT Loose Tube |
| Attenuation@1310nm | ≤ 0.36 dB/km |
| Attenuation@1550nm | ≤ 0.22 dB/km |
| Temperature range | Transport/Operating -40~+70°C |
Standards:
GYTA53 cable complies with standard YD/T901-2001 as well as IEC60794-1
Storage/Operating Temperature: -40°C to + 70°C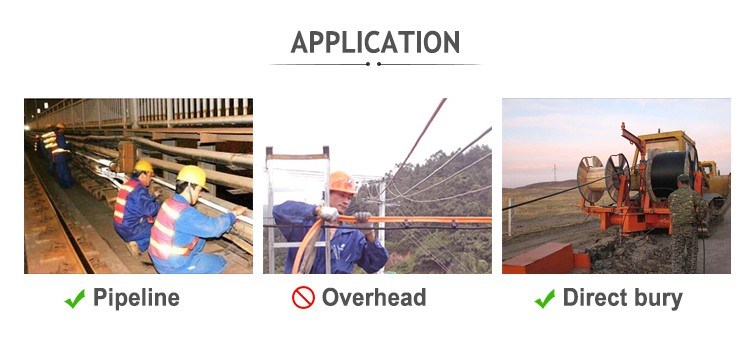 More Products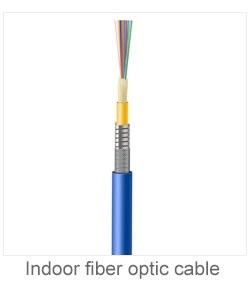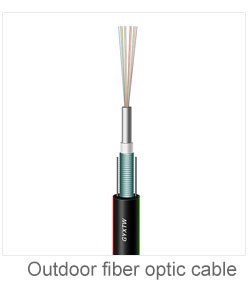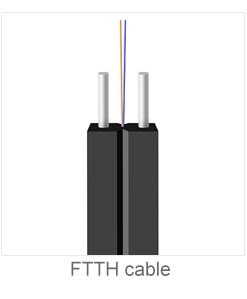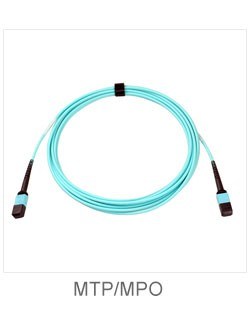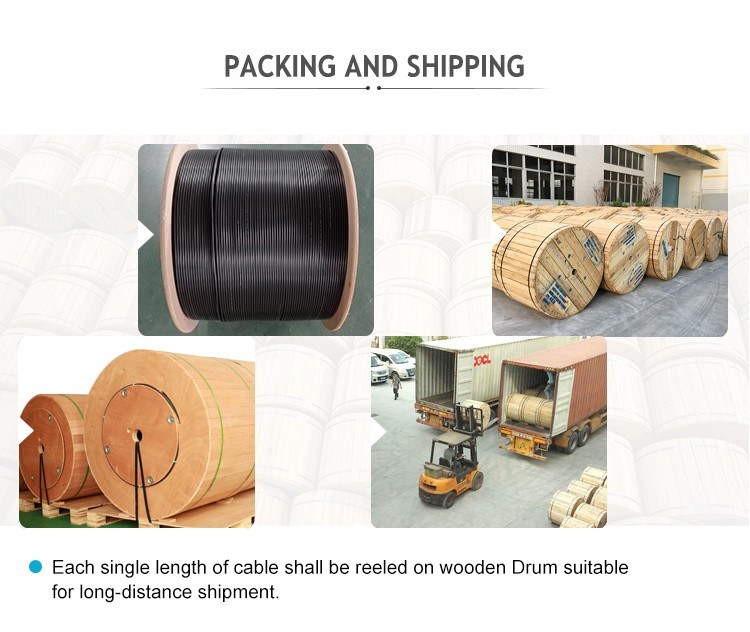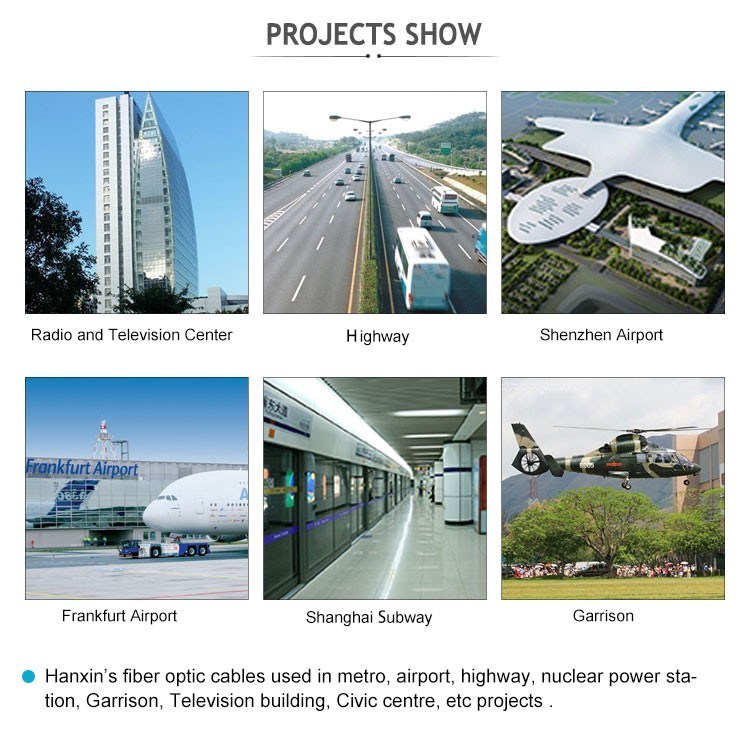 1.Are you the real manufacturer?
Yes. We are the real manufacturer with 19 years' history.
2.What is your fiber brand ?
HANXIN,MECABLE,NECERO, etc
3.Can you accept small order?
Yes, small order is available .We support new project of our customers as we know business is always from small order.
4.What is your warranty period?
25 years for fiber optic cable
5.Which kind of certification you have ?
ISO9001, SGS, UL, RoHs.
6.What is your delivery time?
Usually within 2-3 working days
7.What about your annual production capacity?
Outdoor/Indoor Fiber Optic Cable, our annual output is 8,000,000 KM;
FTTH/FTTX/FTTA Cable, it is 6,000,000 KM per year;
Patch Cord/Pigtails, it is 12,400,000 Pieces per year.
8.What is your payment way?
T/T, L/C, Western Union and Paypal.