10g gpon ont /10g EPON GPON ONU compatible with Huawei GPON EPON OLT

product description
:
Technical items

Data

Dimension

100*65*20mm(length*width*height)

Net weight

≤0.1Kg

Fiber port

1 GPON interface, SC single-mode/single-fiber,

Downstream rate 2.5Gbps, Upstream rate 1.25Gbps

Wavelength

Tx 1310nm, Rx 1490nm

Fiber interface

SC/PC

RX sensitivity

<-28dBm (1490nm)

LAN

1*10/100/1000Mbps adaptive Ethernet ports, full/half duplex, RJ45 interface

Throughput

Throughput can reach 900Mbps or more

DC power

5V 1A, external AC-DC power adapter

Button

Reset, power

Power

≤8W

Operation

Working temperature: -5 - +55ºC working humidity:10 - 90%(non-condensation)

Storage

Storage temperature: -30ºC - +60ºC storage humidity: 10 - 90%(non-condensation)
Product Pic: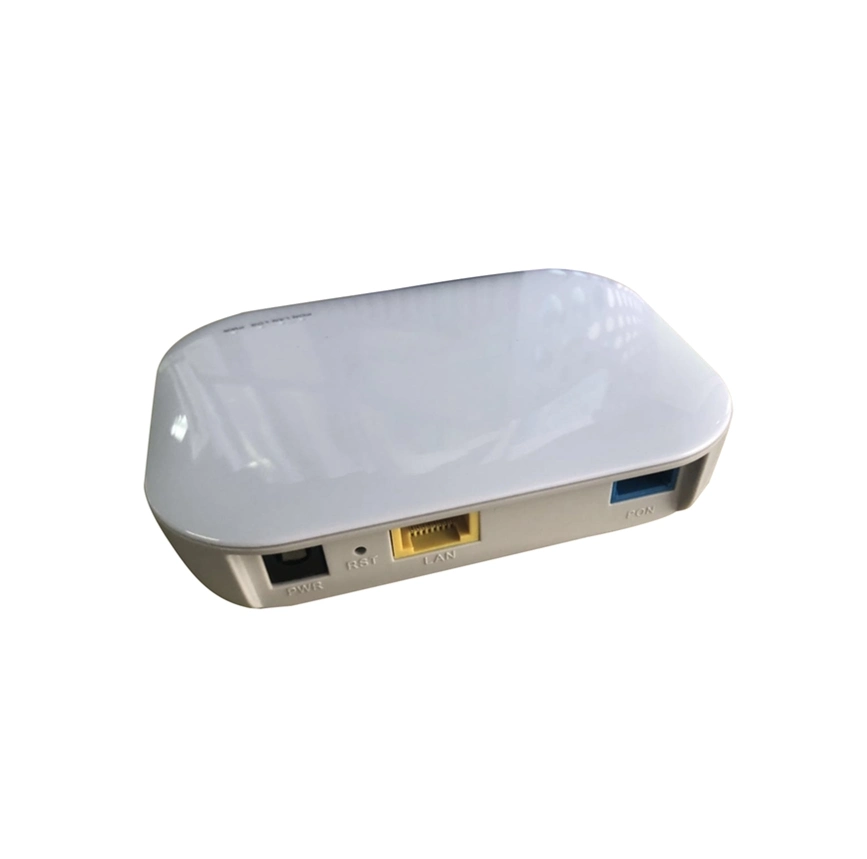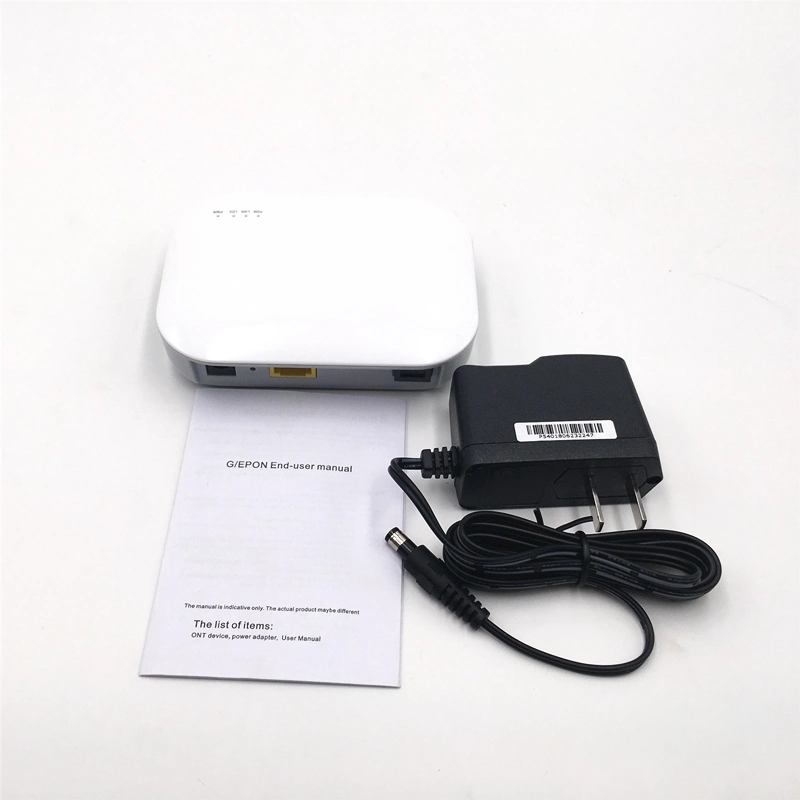 GPON ONT is developed for the broadband access market based on GPON technology to meet the needs of Telecom operators for broadband access and FTTH. Together with OLT central office products and EMS network management system, it provides users with complete GPON based FTTH solutions. It is fully compliant with technical regulations such as ITU-T G.984.x and technical requirement of GPON Equipment (V2.1 and above version) technical requirements specification.The device supports the up-link and down-link symmetric 1Gbps transmission rate, providing users with good QOS guarantee and flexible bandwidth allocation.Efficient bandwidth utilization and Ethernet service support capabilities help operators deliver reliable service quality assurance to their customers.
Characeristics
Cal Plug and play, integrate auto detection, auto configuration and auto firmware upgrading;
l Support diagnostic monitoring and remote disabling of fiber optical;
l Full speed 1G non-blocking switching;
l 2048 MAC address table;
l Integrated port monitoring, port mirroring, port rate limiting, port SLA, etc.
l Support auto polarity detection of Ethernet ports (AUTO MDIX);
l Integrated IEEE802.1p QoS with four level priority queues;
l Supports mixed network with mainstream OLT to minimize operators' network construction costs;
l With the industry's most advanced technology, it has powerful functions and QoS guarantees in Ethernet services;
l Desktop devices take up less space and consume less power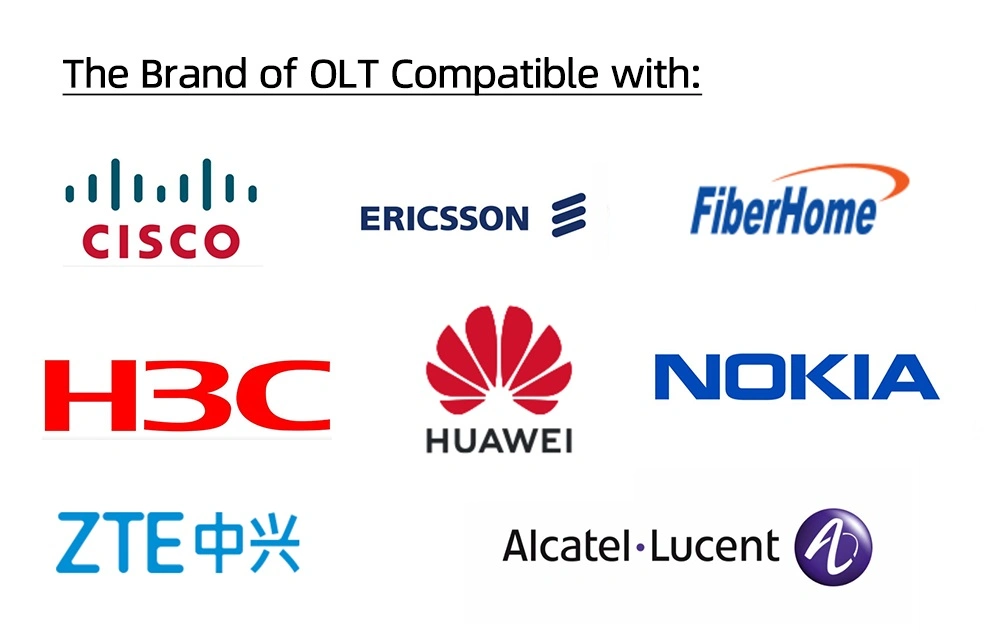 Application: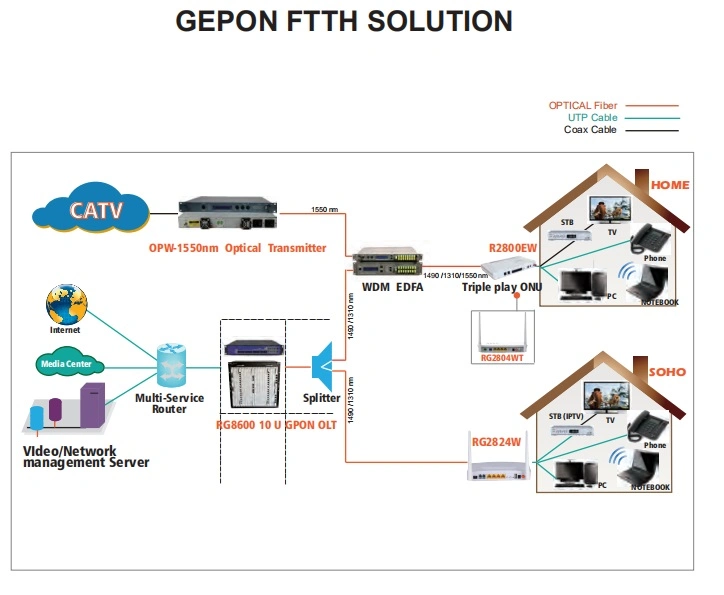 Similar series: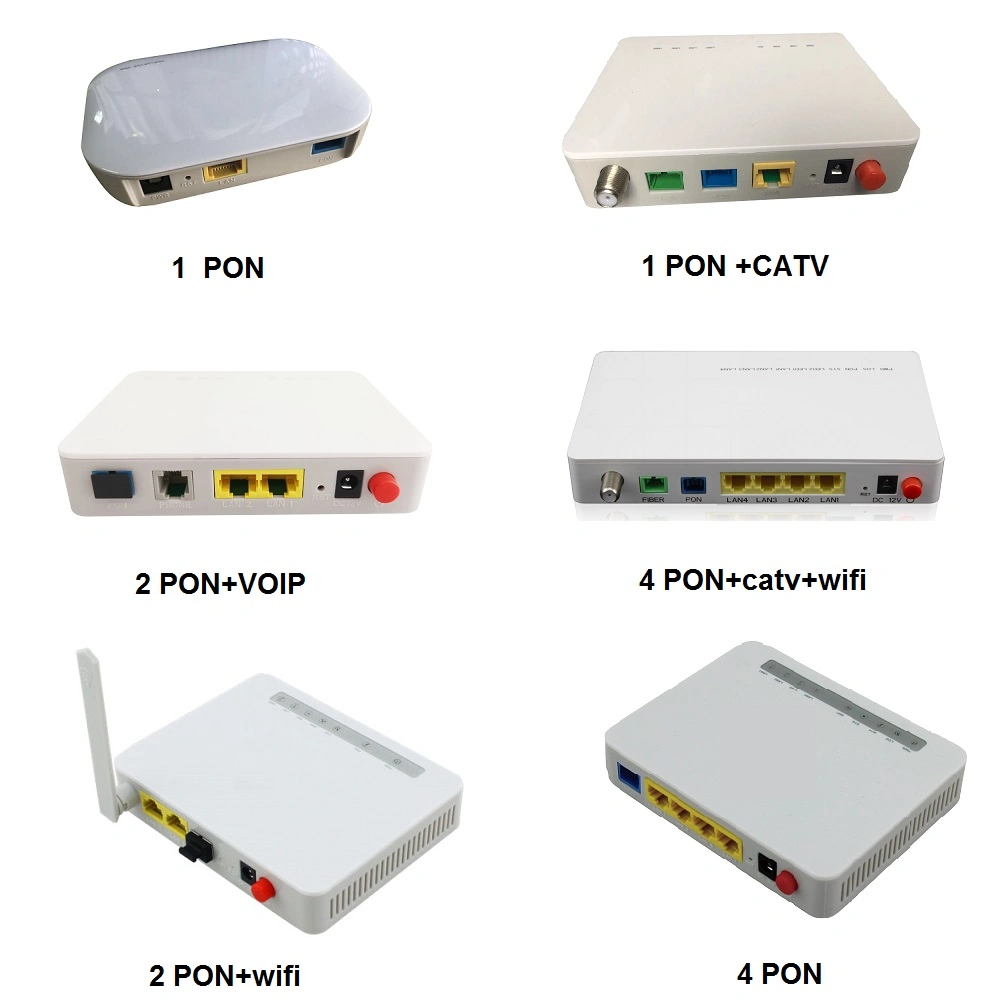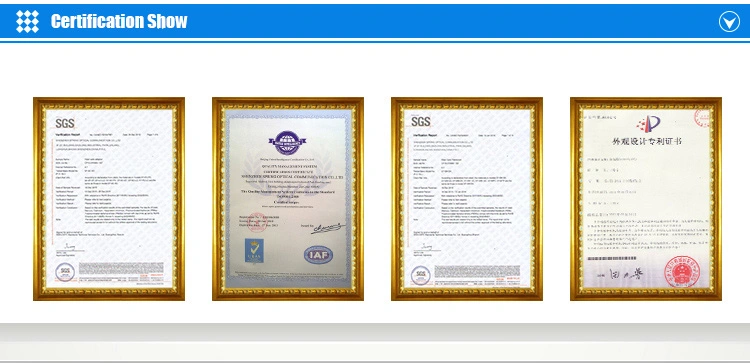 Factory: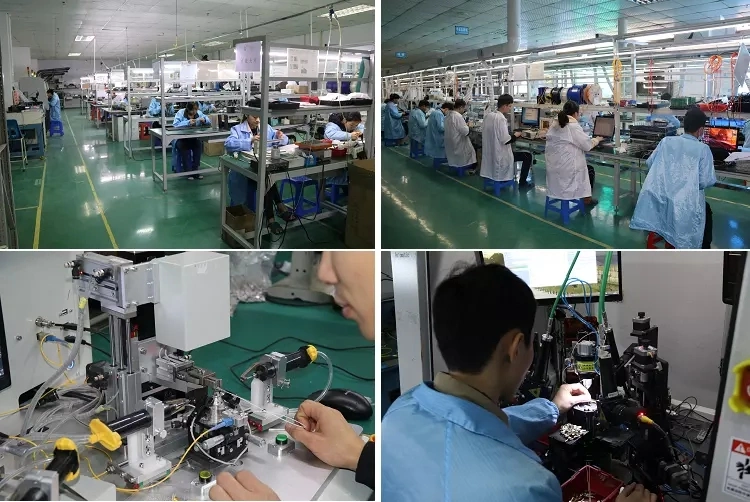 Contact:
Elaine Jiang


Wuhan Wolon Communication Technology Co., Ltd.
F5, B 4-03,Optical Valley Core Phase 3, No.303 Optical Valley Road,
East Lake New Technology Development District, Wuhan City,Hubei P.R.C.China
web:wolonfiber.en.made-in-china.com