Hi friends:
Welcome to view our web, It is Shanghai Enjue Machiney Equipment Co.,ltd. Based for over 20 years in the word-class trading city of Shanghai, China, ENJUE machine is established as one of leading exporter in providing construction machine to all over the word. Especially for the second hand construction machine, ENJUE has established a reputation based on providing high performance machine and great after sales service to local and international clients.
Our products range from excavator , roller , grader blade, loader, bulldozer,crawder crane , truck mounted crane to folkfift, etc. with different brands in and out of china, such as: HITACHI,VOLVO, KOMATSU,CATERPILLAR ,HYUNDAI, KATO ,TADANO,KOBELCO,SUMITOMO, SANY
26000 Sq.M storage yard with average 300unit machine in stock for option. and 16 rich experienced engineers stand by our sale team, they are response for taking care machine ,commissioning before delivery and after sale service .
Enjue machine has won 35% market share in china by extremely good before and after sale service,high performance products and short delivery time . we are expanding our international business day by day, Trust us, we will be your reliable supplier and good partner in future . Looking forward you visiting and our good cooperation.
Main specification for Excavator cat 320b :


Year: 2006
Running hour:4600-4900h
SWL(kg) 7400
Overall width(mm) 2180
Cabin height(mm) 3125
Rated power(kw/rpm)125/2100

Testing result: work properly (in good maintenance)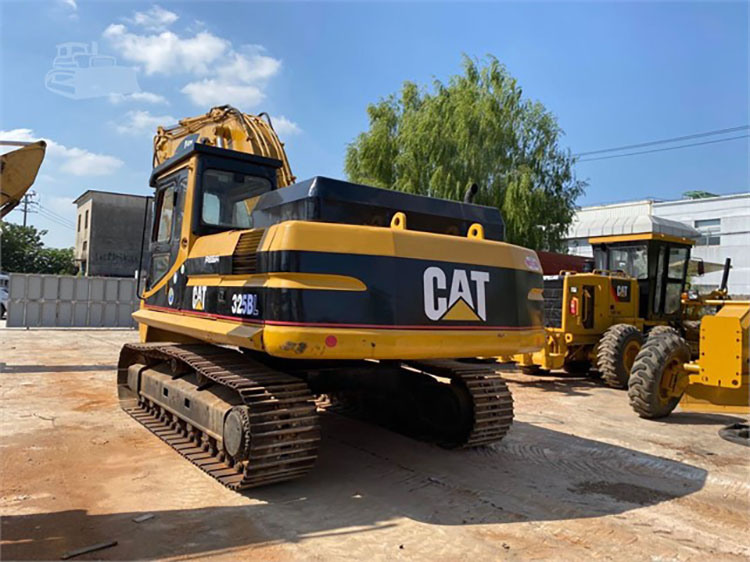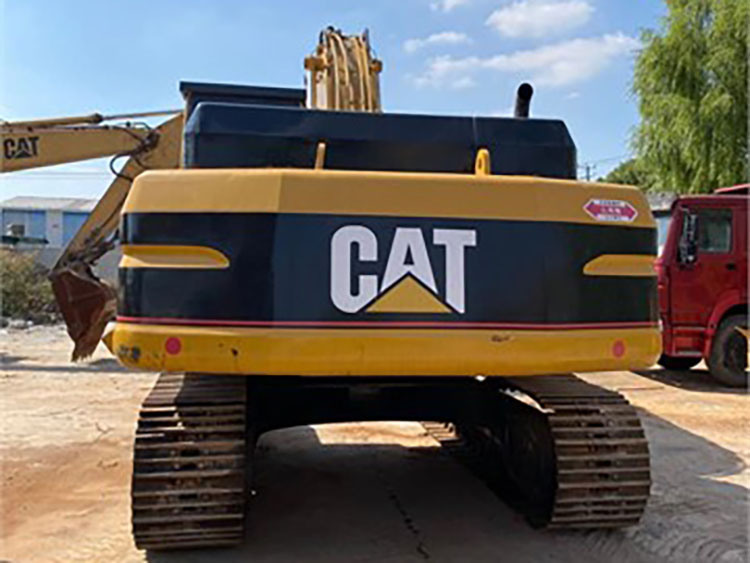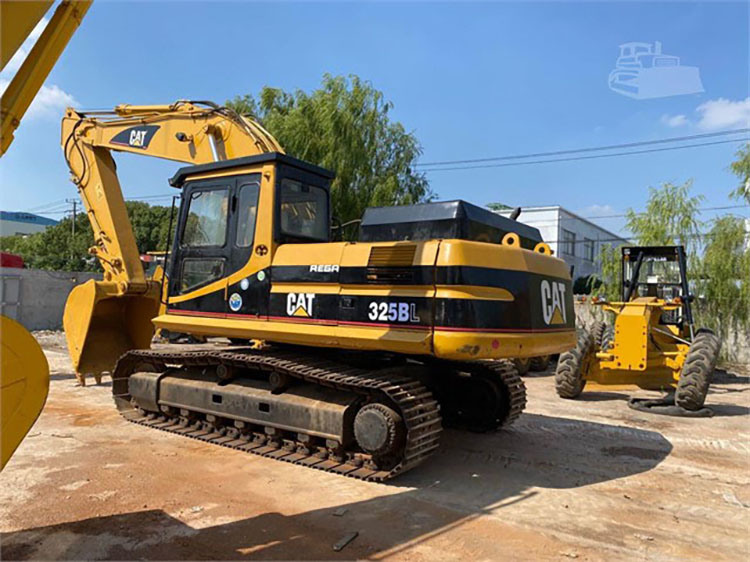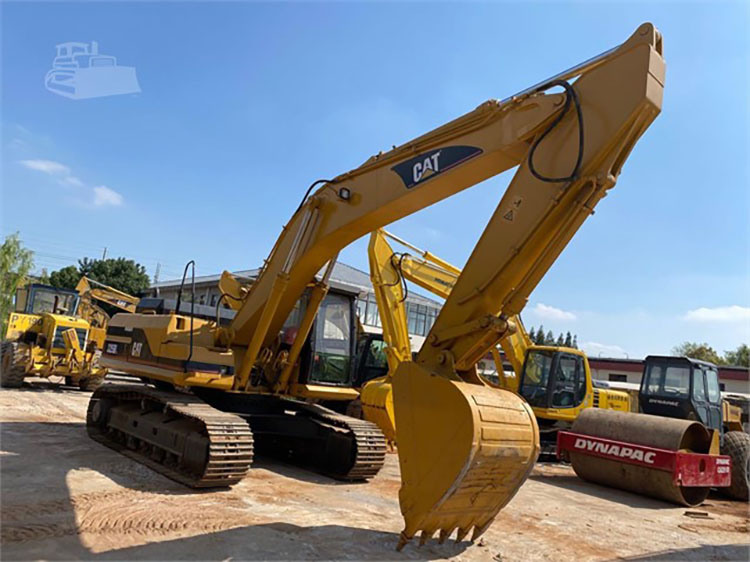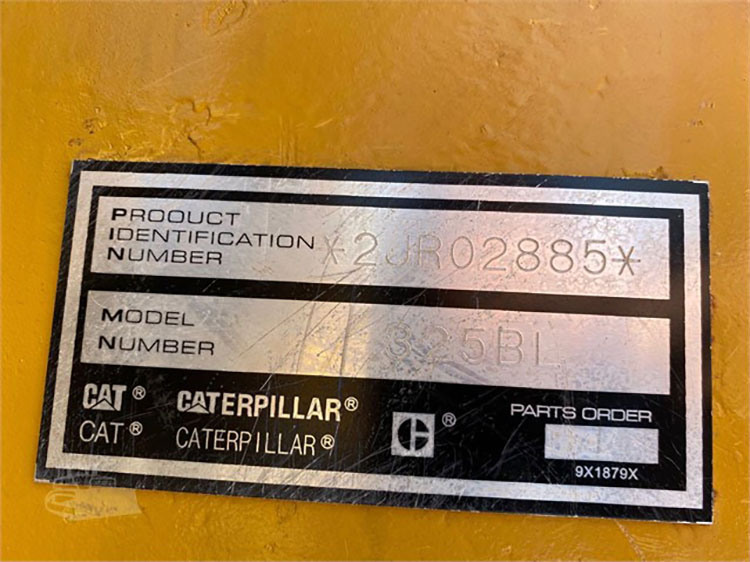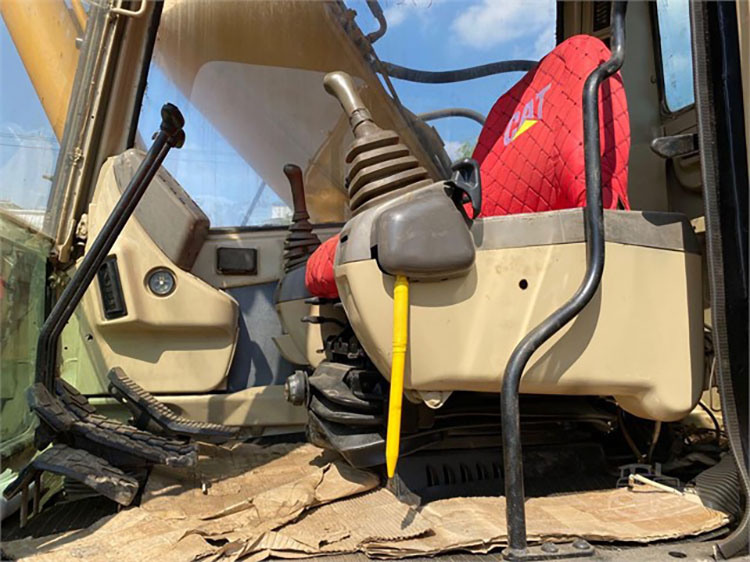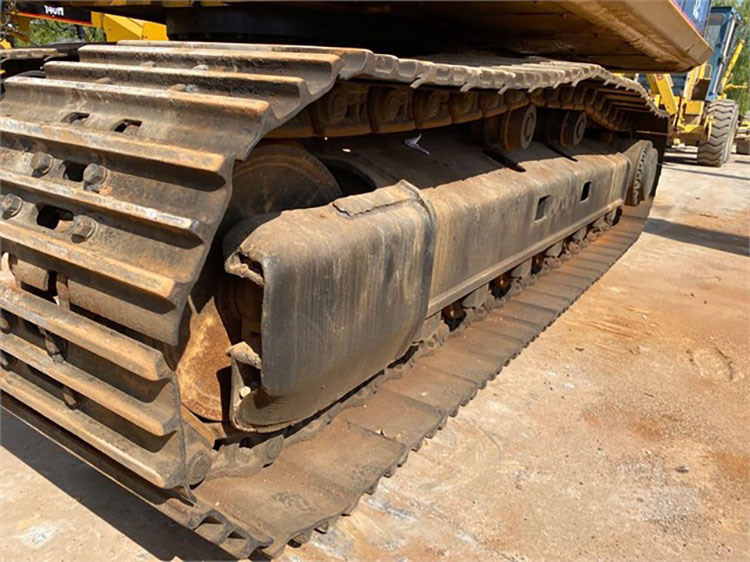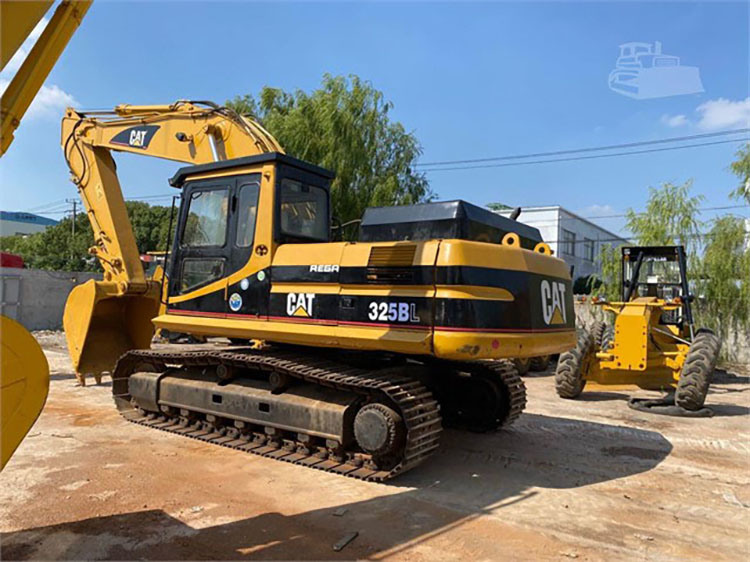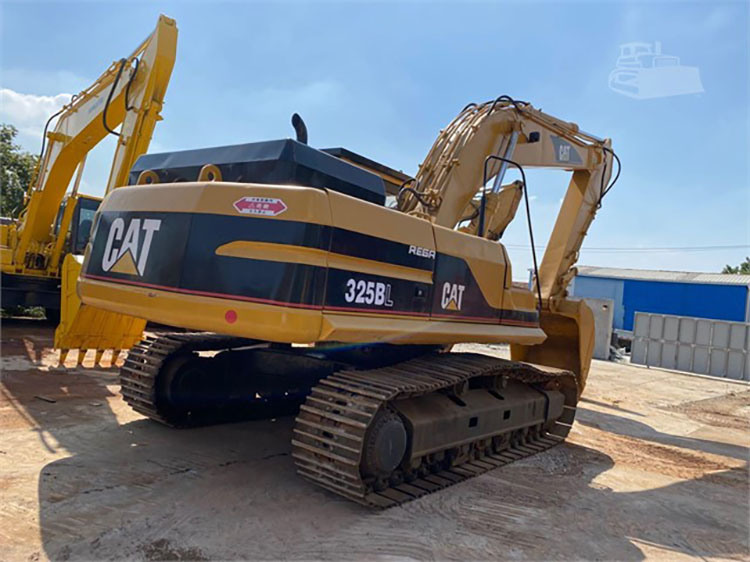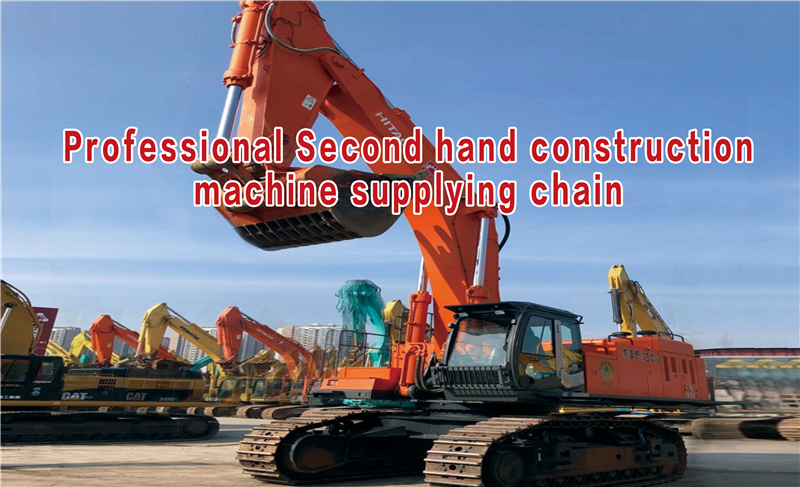 Our advantage
1.20years experience in procurement and supplying for used machine.
2.Competitive price
3.26000Sq storage yard with complete stock inventory.
4.Annual export sales: $20 million
5.Stable supply of goods: 60+top construction machinery brand option
6.Professional after sale team
7.Main market: Africa, South American , East-Southeast Asia
Related products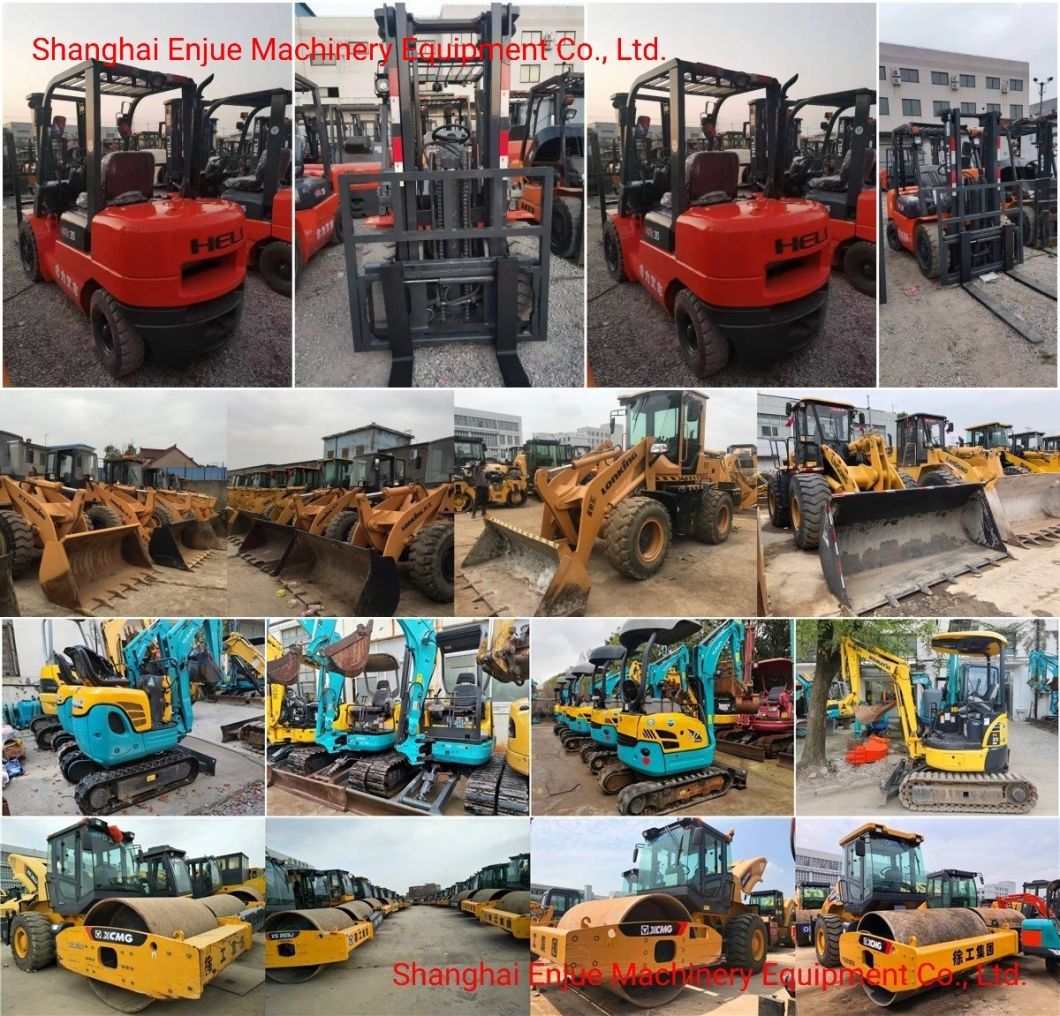 Used CAT330B CAT 325B Cat 320D CAT 308C CAT320GC HITACHI EX120 excavator,good condtion with good price.

We also provide almost all kinds of used construction machines in good condition with low price. As follows:

1. USED Truck Crane
TADANO: TG250, TL250, TL250E, TL300E, TG300E, TG350E, TG450E, GT550E, TG550E, TG650E, GT650E, TG1000E, TG1200E, TG1200M, TG1600M
KATO: NK250E, NK300E, NK400E, NK500E, NK800E, NK1000, NK1200E
DEMAG: AC265 100ton
GROVE: 80ton, 100ton, 115ton, 120ton, 270ton, 300ton, 320ton
2. Second hand Rough terrain Crane
KATO: KR25H, KR45H, KA300, SS500. KR250E, KR450
TADANO: TR250M, TR300M, AZ300D, AR350, TR450E, TR500M
3. Second hand Crawler Crane
HITACHI: KH100, KH125, KH150, KH180, KH700
KOBELCO: 45T, 55T, 100T, 120T, 300T
SUMITOMO: 50T, 100T, 200T
4. USED Excavator
Hitachi: EX100WD, EX120, EX200, EX200LC, EX220, EX300, EX350, EX450, ZX70, ZX120, ZX150, ZX220, ZX270, ZX450
Caterpillar: 200, 235, 305, 307, 312, 320, 330, 324, 325, 345 (From Model B to Model D)
Komatsu: PC50, PC60, PC100, PC120, PC130, PC200, PC210, PC220, PC300, PC350, PC400, PC450
Kobelco: SK100, SK120, SK200, SK350
Daewoo: DH55, 60, 130, 150, 220, 225, 300
Hyundai: 130W, 150W, 200, 210, 220, 225, 290, 305
Volvo: EC210, 220, 290, 300
5. Used Loader
Caterpillar: 916, 924, 928, 936, 938, 950, 966, 980, 988 (From Model C to Model G)
Komatsu: WA250, 300, 320, 350, 360, 380, 400, 420, 470
Kawasaki: 70, 70B, 80Z, 85Z, 90, 90Z, 95Z
Backhoe Loader: JCB3CX, JCB4CX, CAT436
6. Second hand Bulldozer
Caterpillar: D6D, D6H, D6R, D6G, D7H, D7G, D7R, D8K, D8R, D8N, D8L, D9N, D9R, D10N
Komatsu: D85, D155, D355
7. Used Motor Grader
Caterpillar: 12G, 14G, 120G, 140G, 16G, 140H, 140K
Komatsu: GD511A, 623
8. Used Road roller
DYNAPAC: CA25, CA30, CA511 Serials
BOMAG: 213, 217, 219, 225 Serials

All above equipments are with top quality .Please do not hesitate to contact us for more details if you are interested in it. We will provide the most reasonable and competitiv offer,We warmly welcome you come to our company to chose and test the machine!!
For more details or other used construction machine pls do feel free to contact with me .