Factory sales ftth onu 1 GE poet Very Low Price Compatible with Bdcom ZTE Huawei Gpon Onu

Color is optional Router mode supports PPPoE / DHCP / static IPSupport port-based rate limitation and bandwidth control In compliant with ITU-T G.984 Standard Up to 20KM transmission Distance Support data encryption, group broadcasting, port VLAN separation, etc.Support Dynamic Bandwidth Allocation (DBA)
Support ONU auto-discovery/Link detection/remote upgrade of softwareSupport VLAN division and user separation to avoid broadcast stormSupport power-off alarm function, easy for link problem detectionSupport broadcasting storm resistance function Support ACL and SNMP to configure data packet filter flexibly Specialized design for system breakdown prevention to maintain stable system Support software online upgrading EMS network management based on SNMP, convenient for maintenance.


Overview:
GUZ04G series single-user ONU is designed for ONU in deferent FTTH solutions by HDV, The carrier-class FTTH application provides date service access.
GUZ04G series adopts high-performance and low-consumption chips, and supports CTC V2.0 interconnection and interworking standard of China Telecom. With the help of NGBN View NMS, it can provide subscribers with abundant services, and totally meet the needs of carrier-class FTTH devices.
GUZ04G series is designed by ZTE chipset.
Ordering information
| | | |
| --- | --- | --- |
| Product Name | Product Model | Descriptions |
| SFF Type Mini GPON ONU | GUZ04GS | 1*10/100M /1000M Ethernet interface, 1 GPON interface, plastic casing, external power supply adapter |
| BOB Type Mini GPON ONU | GUZ04GB | 1*10/100M /1000M Ethernet interface, 1 GPON interface, plastic casing, external power supply adapter |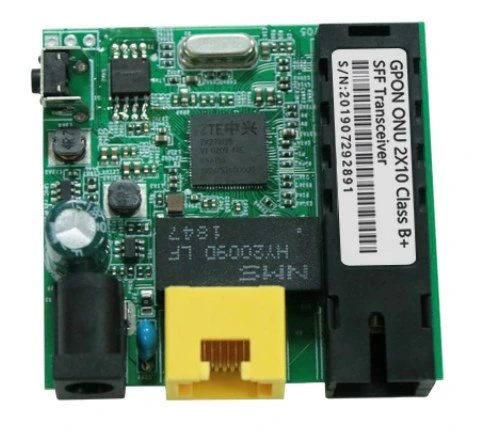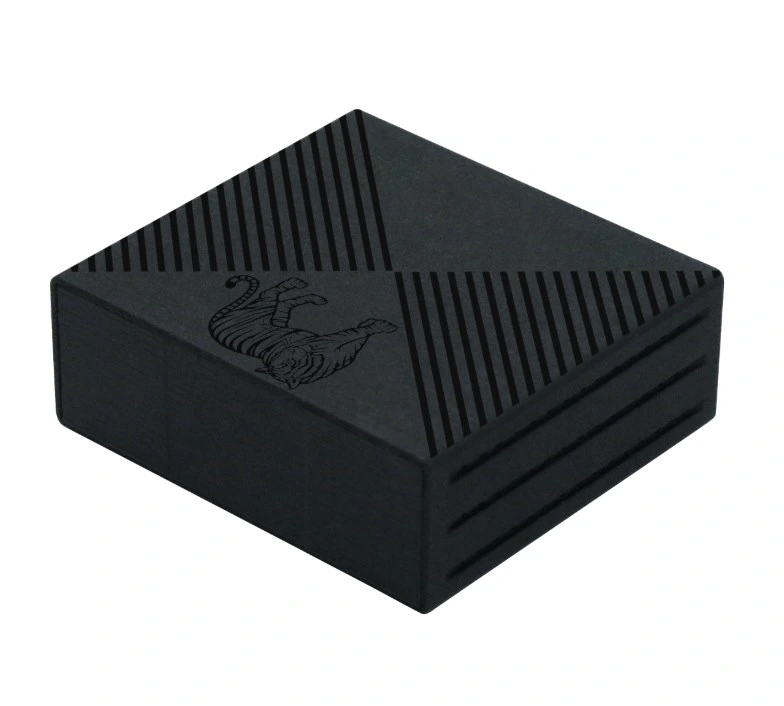 Functional Feature

Color is optional
Router mode supports PPPoE / DHCP / static IP
Support port-based rate limitation and bandwidth control
In compliant with ITU-T G.984 Standard
Up to 20KM transmission Distance
Support data encryption, group broadcasting, port VLAN separation, etc.
Support Dynamic Bandwidth Allocation (DBA)
Support ONU auto-discovery/Link detection/remote upgrade of software
Support VLAN division and user separation to avoid broadcast storm
Support power-off alarm function, easy for link problem detection
Support broadcasting storm resistance function
Support ACL and SNMP to configure data packet filter flexibly
Specialized design for system breakdown prevention to maintain stable system
Support software online upgrading EMS network management based on SNMP, convenient for maintenance
Specifications:

Hardware Specification
Item

Parameter

Interface

PON Interface

1 GPON optical interfaceMeet Class B+ standardUpstream 1.244Gbps, downstream 2.488GbpsSC single-mode fibersplit ratio:1:128Transmission distance 20KM

User Ethernet Interface

1*10/100/1000M auto-negotiationFull/half duplex modeRJ45 connectorAuto MDI/MDI-X100m distance

Power Interface

12V DC Power supply
Performance Parameters

PON Optical Parameter

Wavelength: Tx 1310nm, Rx1490nmTx Optical Power:0.5~+5dBmRx Sensitivity: -27dBmSaturation Optical Power: -8dBmConnector Type: SCOptical Fiber: 9/125um single-mode fiber

Data Transmission Parameter

PON Throughput: Downstream 2300Mbps, upstream 1110MbpsPacket Loss Ratio:<1*10E-12latency: <1.5ms
Gateway
Router mode supports PPPoE / DHCP/ static IPWAN support Router and Bridge modeWAN support InternetLAN supports

DHCP and static IPSupport NAT and NAPTSupport UPnP
Business Capability
Layer 2 wire speed switchingSupport VLAN TAG/UNTAG, VLAN conversionSupport Port-based speed limitationSupport Priority classificationSupport storm control of broadcast
Network Management

Management Mode

Support ITU-T G.984 OMCI, ONU can be remotely managed by OLTSupport Remote management through SNMP and TelnetLocal management

Management Function

Status monitor, Configuration management, Alarm management, Log management
| | | |
| --- | --- | --- |
| Indicator | LED Indicator | PWR: Power up or downLOS: Optical Link StatusPON:ONU RegisteredLINK/ACT: Link Status of Ethernet Interface |
Physical Features

Shell

Plastic casing

Power

External 12V 0.5A AC/DC power supply adapterPower consumption: <2W(FD101HC),<2.3W(FD111HC)

Physical Specifications

Item Dimension:60mm(L) x 54mm(W) x 23mm (H)Item weight:0.05kg

Environmental Specifications

Operating temperature: 0 to 50 ºCStorage temperature: -40 to 85 ºCOperating humidity: 10% to 90% (Non-condensing)Storage humidity: 10% to 90% (Non-condensing)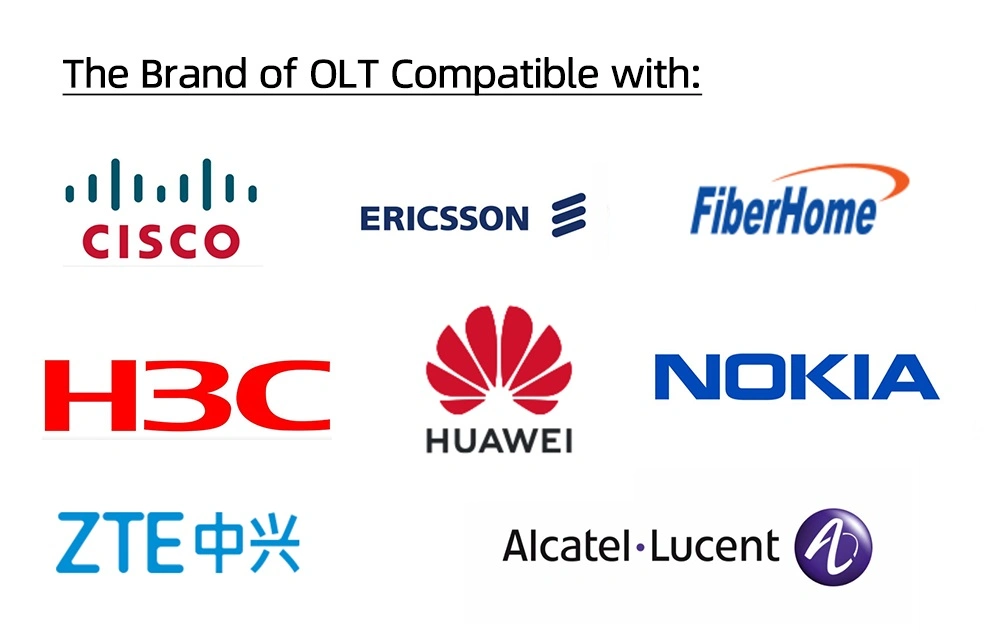 Installation Guidance






Application: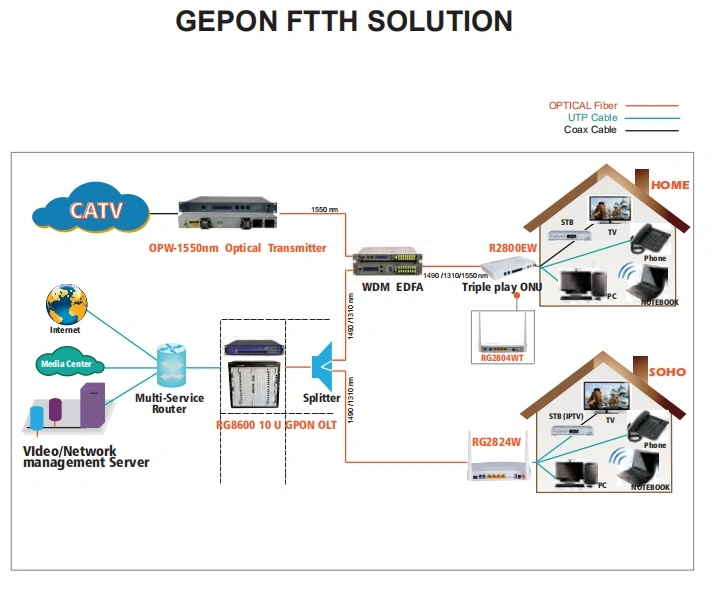 Factory: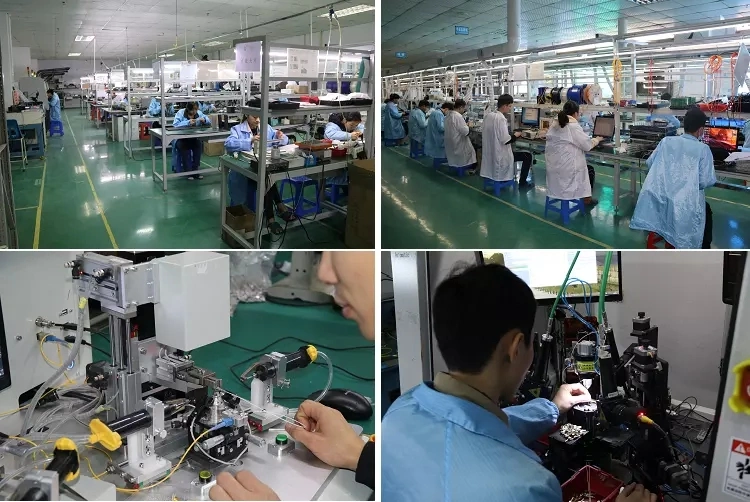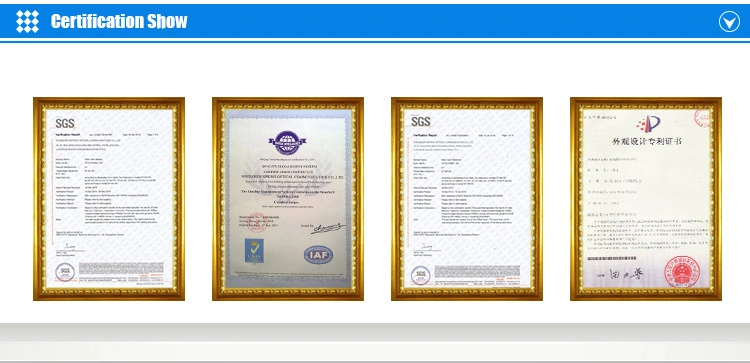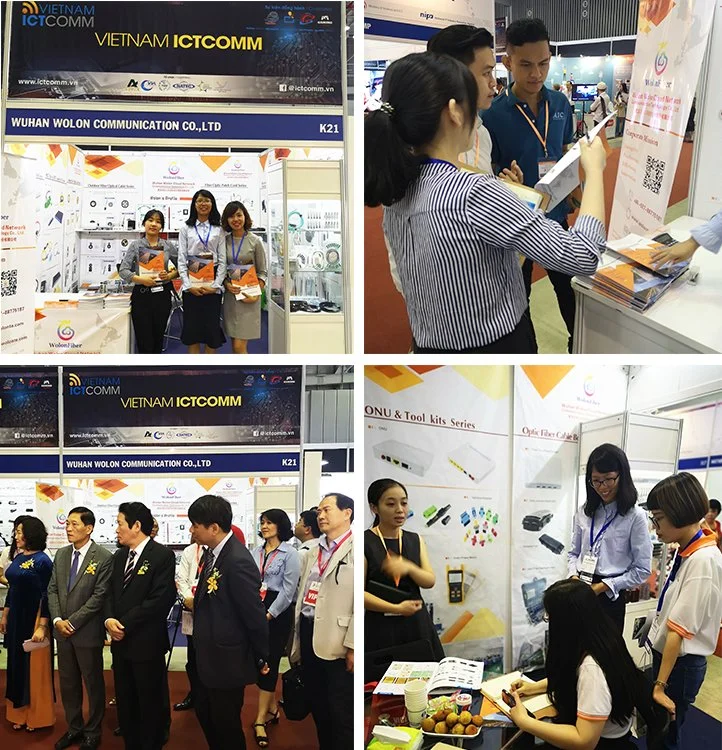 Contact: