DF-1.25G-8P-2F 8 Ethernet Ports Poe network Switch with 2 Gigabit fiber ports

1.Overviews

DF-1.25G-8P-2F is a 10-Port Gigabit PoE Switch with 8 PoE Ports, 2 SFP Gigabit Uplink Optical Ports, port 1 to port 8 supports PoE IEEE 802.3at international standard, each port power is 30W. Total power is 120W.
This POE network switch can meet customer's general demands. POE network switch with POE function, designed for high-definition network camera's internet access. It provides 8 1000Mbps PoE Ethernet switches, complies with IEEE802.3af/at standards, and also simplifies wiring, avoids the troublesome of installing power socket for powered devices.



2.Features



1.10-Port Gigabit PoE Switch with 8 PoE Ports, 2 SFP Gigabit Uplink Optical Ports;
2.Supply power to wireless access points AP and network IP surveillance cameras;
3.Port 1 to Port 8 supports IEEE802.3at power (each port maximum power is 30W)8x 10/100/1000 Mbps ports +2x SFP gigabit optical uplink ports;
4.Compatible with IEEE 802.3 10i and IEEE 802.3u standard;
5.The packet forwarding speed is 1.488Mbps of one wire-speed portPort features with auto-flip(Auto MDI/MDIX);
6.Network port comes with lighting-proof;
7.All ports support wire-speed switching, frame size within the range of 64 to 1536 can achieve wire-speed;
8. Automatic adjustment, plug and play, no need software and protocol conversion;

3.Highlights

1.No Frame Loss IP Data Transmission;
2.PoE+ Standard 250m in One-key CCTV Mode;
3.10 KB Jumbo frames support;
4.Few video time delay;
5.4KV Lightning Protection;

4.Technical Specifications
Item

Description

Model

DF-1.25G-8P-2F

Power Supply

Power Supply Mode

Mains on load

Voltage Range

AC 100~240V

Power Consumption

The device <5W, POE power supply <120W

Network Port Parameter

Network Ports

1~8 Ports: 10/100/1000Mbps Ethernet port, adaptive control
Uplink 2 SFP:1000Mbp

Transmission Distance

1~8 Ethernet Port:0~100m
Mandatory 10 Mbps reach up to 250m
2 SFP: According to different SFP

Transmission Media

1~8 Ethernet Port:Cat5e/6 standard UTP cable,
2 SFP: LC interface optical fiber

POE Agreement

IEEE802.3 af/at standards

PoE Power Supply Mode

End-span method

PoE Power Supply Wattage

Each port≤30W,Whole device<120W

Network Switch Specification

Network Standard

IEEE802.3 10BASE-T, IEEE802.3u 100BASE-TX, IEEE802.3ab 1000BASE-T

Swap Mode

Store-and- forward

Switch Capacity

20Gbps

MAC Address List

8K

Status Indicators

Power Indicator Light

One power light (green)

Optical Fiber Port Indicator

One fiber link indication light ( green), Green light keeps on when the fiber port is well connected; Blinking when transceiver data

PoE Indicator

1~8 PoE indicator light(yellow)

PoE Network Port LED

1~8 port ( green light on RJ45 jack) Keeps on when normally connected, Blinking when transceiver data

Switch

Switch 1(Vlan)

ON: Vlan open, 1 to 8 POE ports only can communicate with uplink port; OFF: Vlan close, normal status

Switch 2(CCTV Mode)

ON: Vlan open, 1 to 8 POE ports only can communicate with uplink port, power and data can reach 250 meters;
OFF: Vlan close, normal status

Protection Level

Surge Immunity

Level 3, executive standard:IEC61000-4-5

Electrostatic Protection

1a touch electric discharge: level 3 1a Air discharge: level 3 Executive standard:IEC61000-4-2

Operating Environment

Working Temperature

-10ºC~55ºC

Storage Temperature

-40ºC-85ºC

Humidity(non-congeal)

0~95%

Mechanical Attributes

Dimensions (L*W*H)

188.5mmx102.5mmx28.25mm

Color

Black

Weight

1kg

Reliability

Mean time between failures (MTBF)

>50000h

Note:
If any changes with product specification, forgive without prior notice.
1) As transmission distance has certain relation with the cable, so you are suggested to use standard cat5e/6 cable for longest distance needed.
In addition, sincerely hope the following info will be helpful for you to understand our POE switch.
1.The chips we always use for POE switch are Broadcom and Marvell.
2.In the backside of our POE switch, there is a switch(named default and CCTV switch) can adjust the transmitter distance between POE IP camera and POE switch, pls kindly note the max transmitter distance we can reach is 250m. Attached pls find a test vedio about transmitter distance taken by our thailand customer FYI.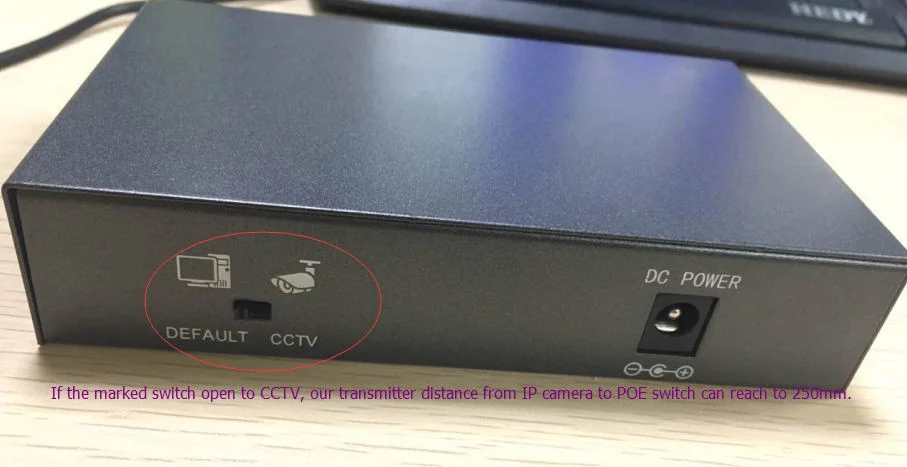 3.All our POE switchws are intelligent, therefore it can supply enough worked power for all equipments that POE switch connects with according to the equipments' need. So the customers do not need to worry the equipments will burnout when POE switches supply big power much more than what they need, or the equipments can not work well if POE switches do not supply enough power to them.
4.All our POE switchws are compatible with

IEEE802.3 af/at standards.
5.V-lan

5.1 Introduction

When V-lan function is opened, the LAN port can't make data conversion but can only communicate via uplink port. The V-LAN workstation is built separately between every network port and UP-LINK port.
In the same V-lan workstation, no matter which actual PoE switch being connected, the signal transmission are separately isolated from each other which seems they are on the different switches. The broadcast in the same V-lan can only be received by the members but can't be transmitted into other V-lan, which can greatly control unnecessary broadcast storm. What's more, different V-lan can't even communicate with each other when there is no routing, which increases the safe degree among different department in the enterprise.



5.2 Configuration



Toggle the V-lan button on the back of the switch to ON state, V-lan indicator lights, then press the reset button to restart the switch, in this way V-lan functions.
Note:

Please press reset button or repower the device when turn on V-lan, only in this way the switch can enter corresponding mode.

6.Installation

Packing List
Before installation, please check the following equipment and accessories, if there are any missing, please contact with your supplier.
1) 1 set of DF-1.25G-8P-2F;
2) 1 AC cable;
3) 1 user manual;

Please install as below steps
1.Before installation, please turn off the power of all signal sources and the monitor in case of the damage to transmission device;
2.Using network cables to connect with Ethernet ports of IP cameras and POE ports of PSE-2 series unmanaged POE switch;
3.Using UP-LINK port to connect NVR or computer etc. Device;
4.Check weather installation is correct and the device undamaged. Before power on PSE-2 series unmanaged POE switch, make sure that all connections are reliable;
5.Confirm all network devices are powered and can work normally;

7.Troubleshooting

When the device encountered with troubles, it can be solved by the methods below:
1) Make sure the device is installed correctly referring to the requirements;
2) Make sure RJ45 cable is good contacted without open circuit; the cable design complies with EIA/TIA568A or 568B international standards;
3) Each PoE port can provides max 30W to switch and the total power is less than the maximum power provided by the device. So please don't connect with the PoE device which is more than 30W;
4) Press reset button to check if the device can work properly;
5) Replace the trouble device with a normal working device to check if the device is damaged;
6) If all the above methods still don't work, please contact with manufacturer directly;



8.Making methods of RJ45 connector



1.Required tools: wire crimpers, network cable tester;
2.The wire sequence of RJ45l connector must complies with international standard of EIA/TIA 568A or EIA/TIA 568B;
3.Strip about 2cm's of insulating jacket to let 4 pairs UTP can be seen;
4.Separate 4 pairs UTP cable, and try to straighten each pair;
5.Arrange 8 cables with correct line sequence of EIA/TIA 568A or EIA/TIA 568B;
6.Cut thread residue and leave 1.5cm wire which exposed outside the insulating layer, and ensure 8 wires are straight and neat;
7.Put 8 wires in RJ 45 connector, then press with wire crimpers;
8.Repeat above five steps , make the other side of UTP cable; Then using the cable tester to test whether the cat5e/6 works normally;

9.Company Information
Takfly, established in 2000, has been manufacturing and exporting fiber cable, adapter, attenuator, connector, coupler, splitter, termination box, ODF, fiber instruments, media conceiver, switch, optical module, CWDM/DWDM, etc. Takfly's products have passed the management verification: ISO14001: 2004. and goods have passed RoHS, CE, FCC, REACH, EN50575, ISO9001, etc.

So far, Our products have been widely installed in many big worldwide project and work perfectly. Many project contactors ask the first and second operators to purchase fiber items from Takfly for their new project. In addition, we also have builted long term cooperation with Lapp, Amper, Telefonica, orange and Ericsson. All enquiry are warmly welcomed here no matter it's small or big, we promise to provide all customers high quality and good price item.
10.Company images and certifications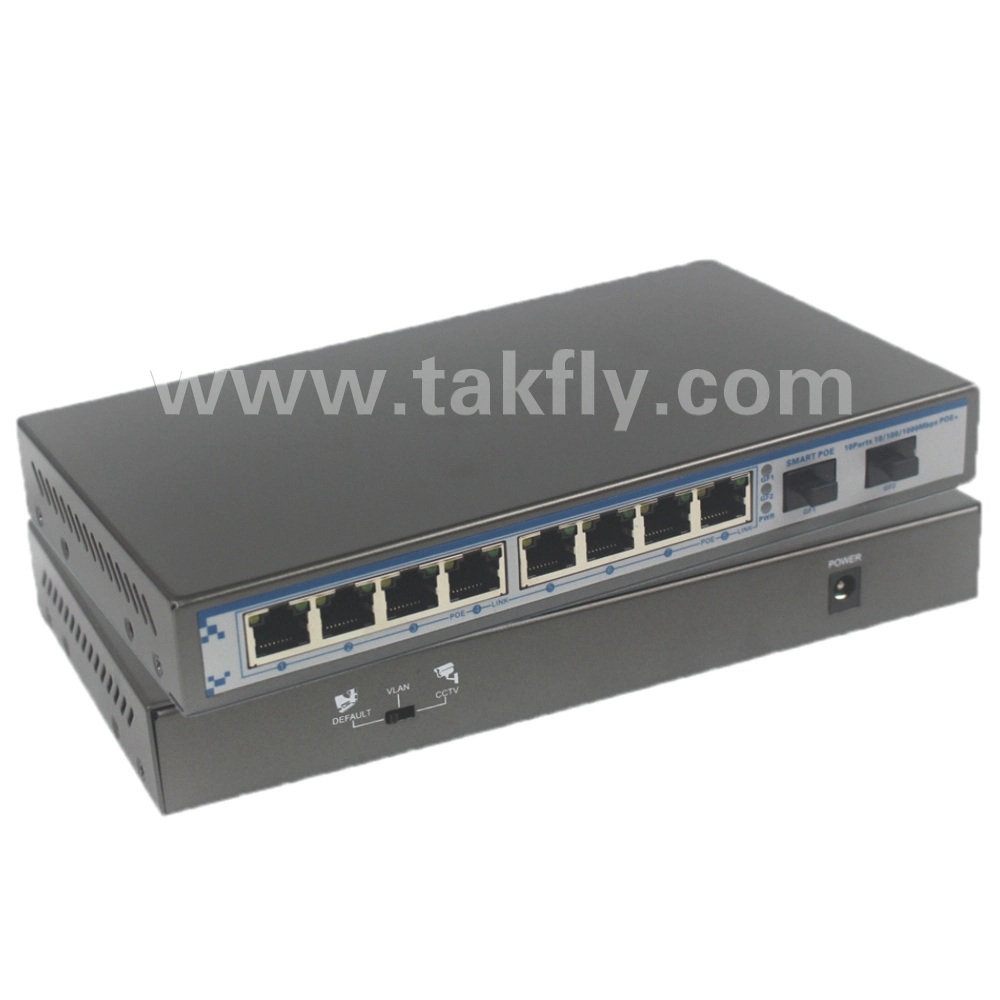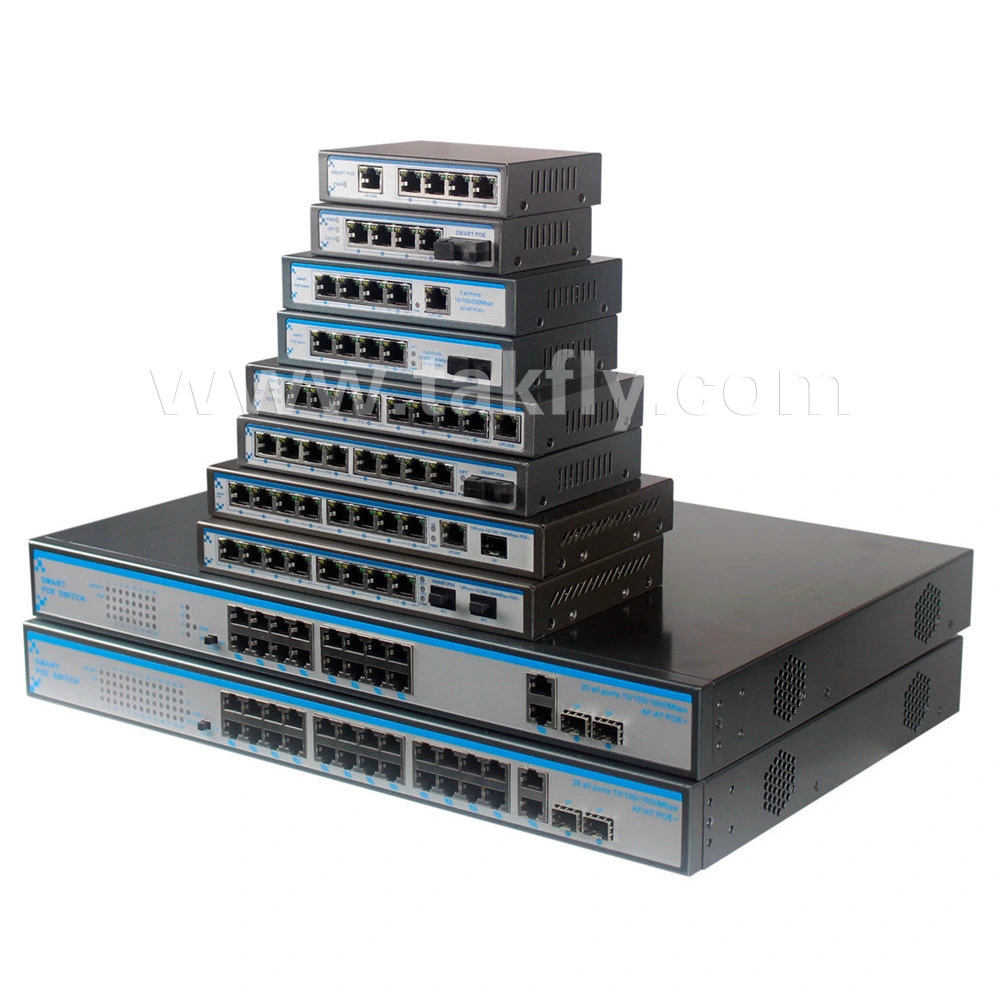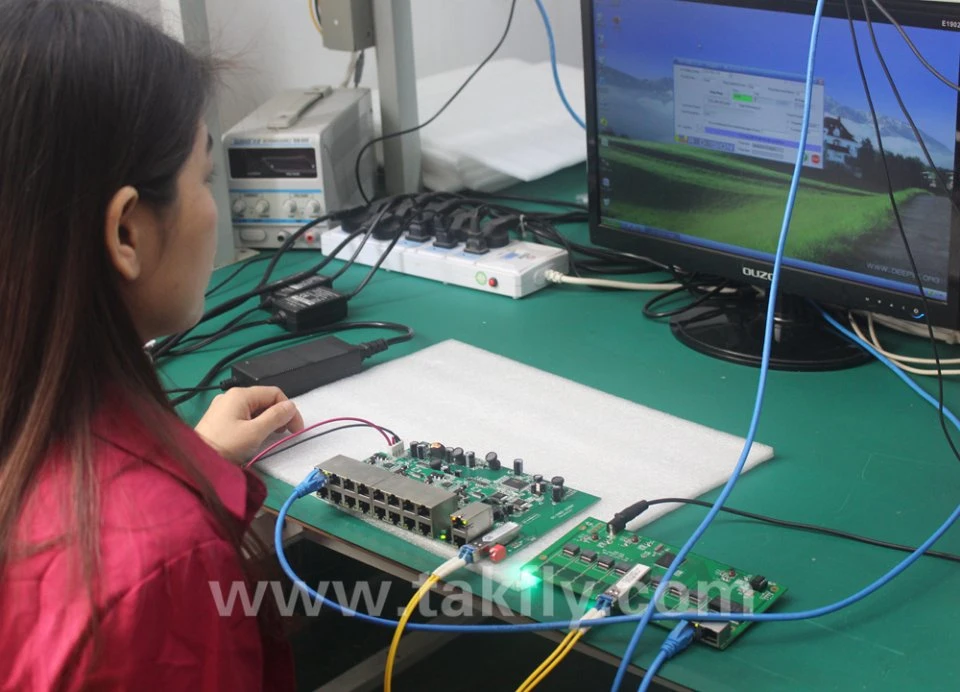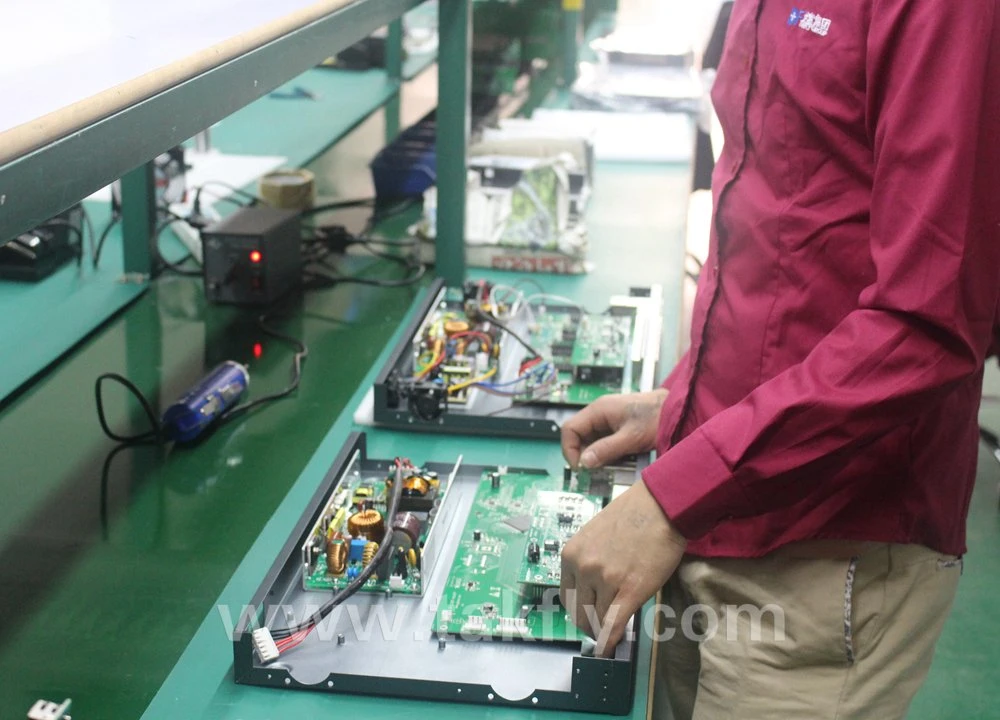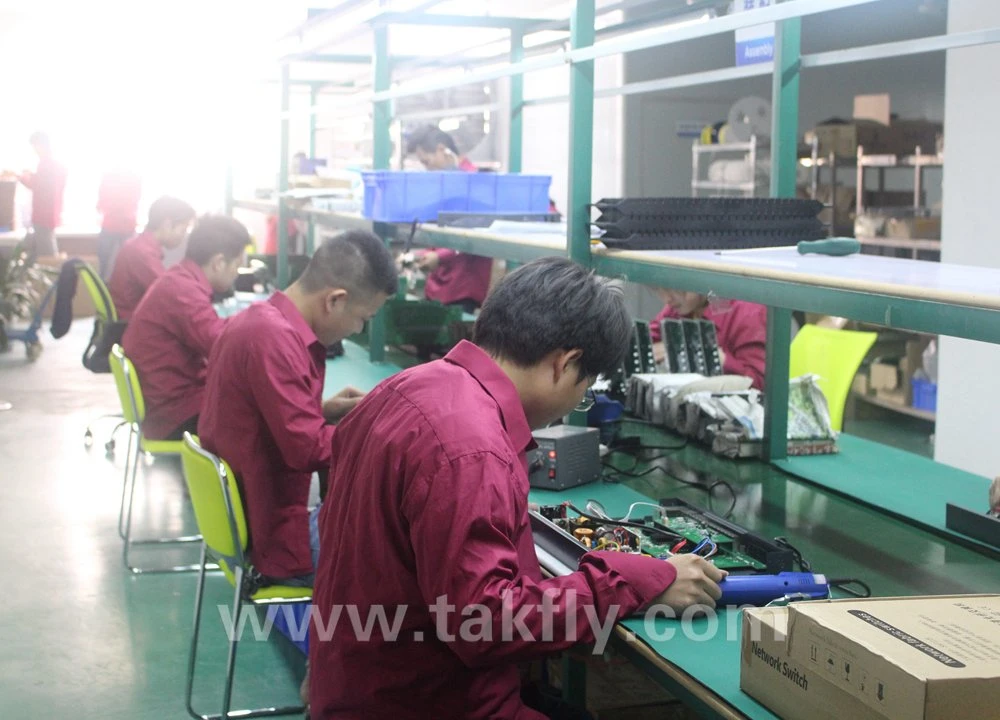 11.Why choose Takfly?

Service

1.Customer's logo: Acceptable;
2.General inspection on fixing before packing;
3.Third party inspection: Acceptable;

Quality Control

All products must go through five checks before manufacturing process;
1.Material incoming inspection before production;
2.Full check after every individual process finished;
3.Full check after production half-done;
4.Full check before packing;
5.Spots check after production packed before shipping;

Advantage

1.15 years experience in manufacturing fiber optic products;
2.Availability of R & D with more than 10 engineers;
3.Available of design and making mold with special molding house;
4.High quality, attractive price and fast delivery(2-7days);
5.OEM, ODM customer designs are also welcomed;
6.More than 200 workers;
7.Excellent service;

Delivery

1.Packing: Plastic bag& carton, Neutral packing or as your required;
2.Sample time: 1-3 days after confirm;
3.Order lead time: 2-7working days depend on quantity and products;
4.Shipping port: Shenzhen China or HK;
5.Shipping term: EXW or FOB;

Shipping

1.Once confirmed the order, and payment sent after finishing goods;
2.Goods will be sent within 7 days with the fast, reasonable and efficient shipping mode such as DHL, EMS, UPS,FEDEX, TNT, etc;
3.Please make sure your postal address is correct. Any lost and mistakes because of wrong address are not supplier's responsibility;
4.Please do not bid if you disagree with the shipping and handling charge;

Pls kindly note we not only wanna to seek an opportunity to work with you, but also regard you as our friend. All inquiries from your side will be warmly welcomed here. You can call at 0086 13537892205 to reach me.